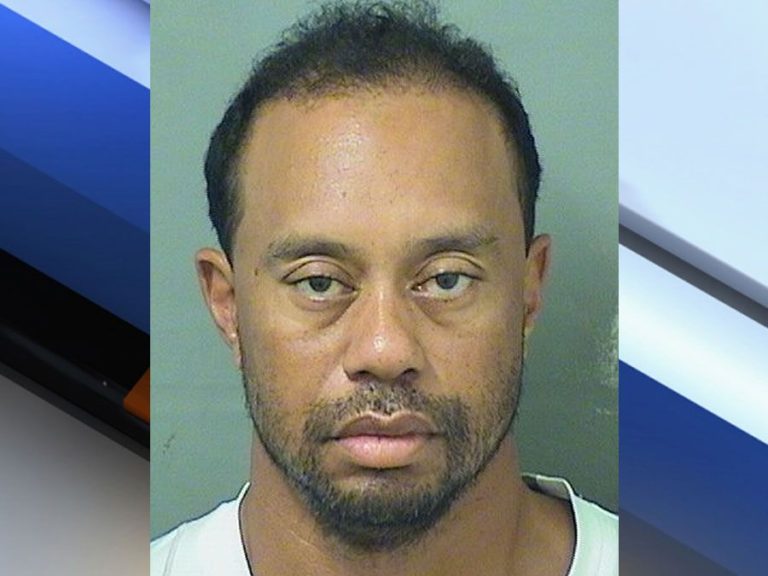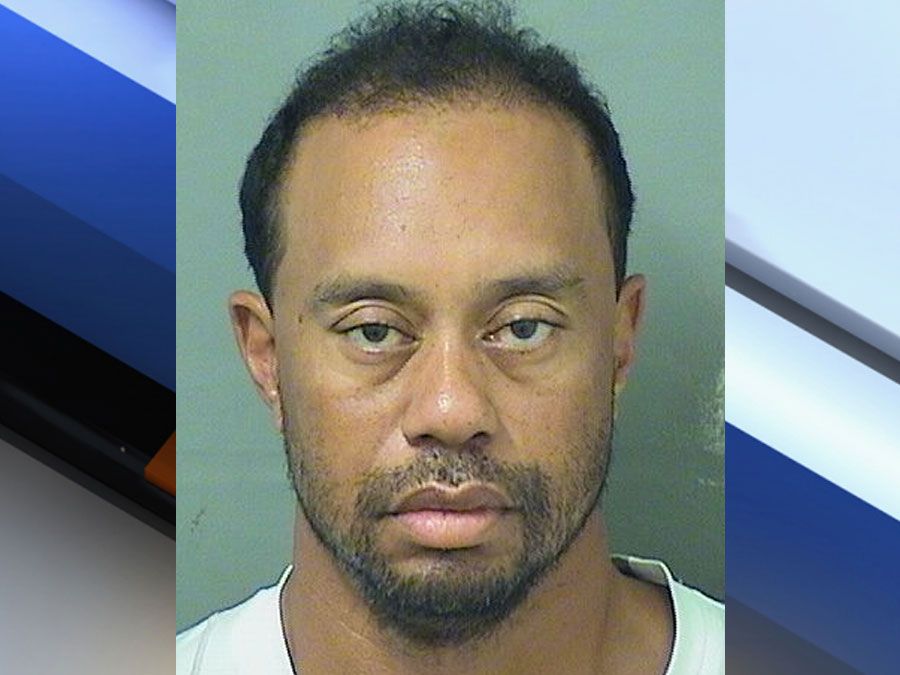 Tiger Woods was arrested early Monday morning for driving under the influence, but hours after his release from a jail near his Florida home issued a statement saying "alcohol was not involved."
In the statement, released through his publicist Monday evening, Woods blamed his arrest on prescription drugs.
"What happened was an unexpected reaction to prescribed medications," Woods said in the statement. "I didn't realize the mix of medications had affected me so strongly."
Woods, 41, had a fourth surgery on his back April 20. He has played only twice this year, the last time when he withdrew from a February event in Dubai, citing the bad back.
But Monday night, Mark Steinberg, Woods's longtime agent, would not say whether the mix of medications Woods cited was related to his back problems.
"He wanted to clarify the situation," Steinberg said by phone. "But there's nothing further to provide right now." Full Story ⤳