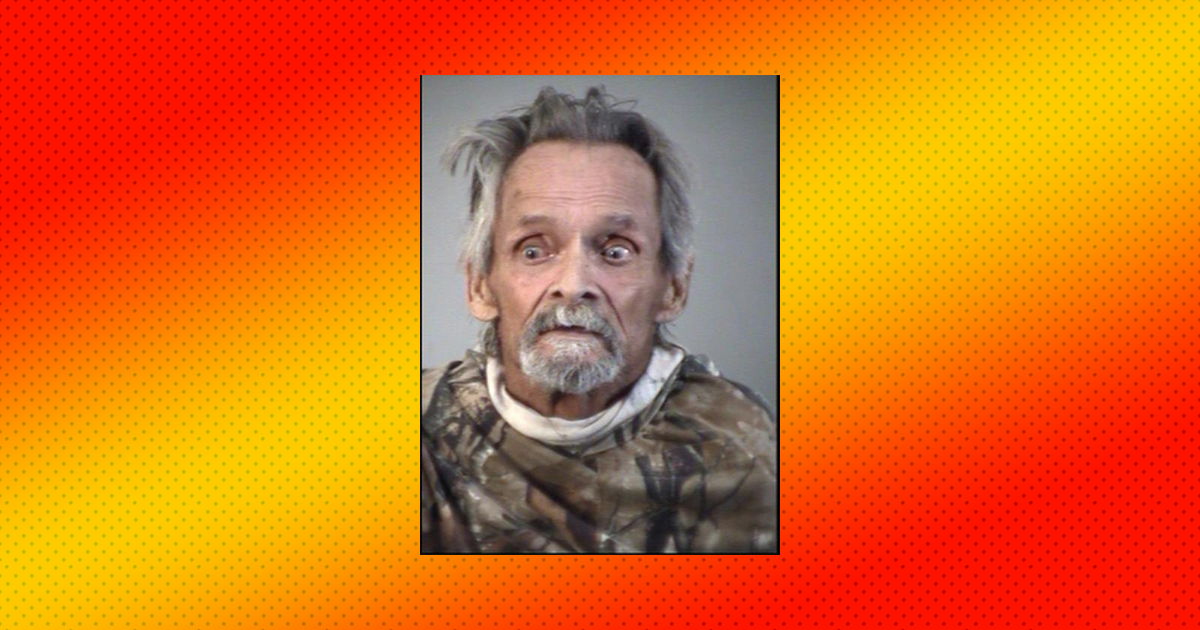 The Villages (WTFF) – Deputies arrested a Villager who violated a DUI probation originating in Sumter County.
68-year-old Steve Lightner was arrested Saturday around 1pm in Tavares by the Lake County Sheriff's Office, per Florida Statutes offense 901.04 (warrants).
He's a Florida Native from Dixon who now lives in The Villages, in the Village of Del Mar. Even though Google Maps mistakenly says his home's in "Lady Lake," locals know that the old people have taken over and that name will soon be wiped out. The Villages has already taken over 3 counties, making it the world's largest retirement community.
The Villages News reports that he has multiple DUI convictions and his license was revoked in 1997.
Per the arrest report, when the officer asked him what was in the cup last year he slurred:
"Nothing good."
The officer did some sobriety tests. He asked the Villager to stand with his feet together and his arms down by his side.
"I already know I can't do it," said the Villager, who complained about his finger that was "messed up." He was taking medication for it too.
Then he tried walking a straight line.
"Take me in," he told officers after becoming frustrated with the sobriety test.
He had a wine glass in the cupholder of his golf cart in that March 2017 offense. This is pretty normal in The Villages, where the retirees like to get drunk every night and line dance and drive home on their golf carts.
Don't ask what goes on after 9:00pm. It's not pretty.
WTFF News will keep you updated once the latest arrest affidavit is released. At this point we're not sure exactly how he violated probation.