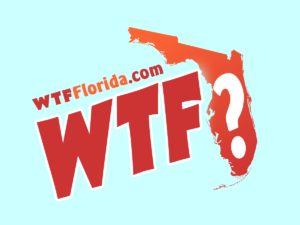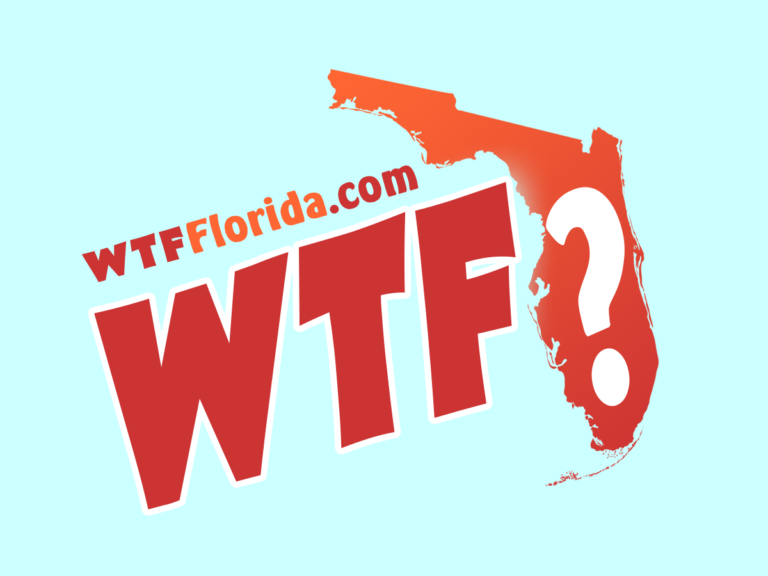 WTF Florida? is dedicated to entertaining you with fucked up stories from Florida. Please share this site with friends who need a good laugh.
All of the stories on this site are real, and we strive to only post factual information. In the case of an article written that's not really news, we will add the tag "Satire" just to make sure there's no confusion. If you do Snopes an article and prove that it's not real, please let us know.
This site is supported by ads, but to be honest we don't even make enough to cover our domain fees, let alone our hosting fees or development/posting time. Regardless, we will NOT overwhelm you with pop-ups or privacy invading ads. We remain committed to providing our readers with a pleasant and hilarious browsing experience.
At the bottom of each article you will find a "Source" that contains a link to the original material. Most of those sites have a fuckton of ads and spam, and will probably blow up your computer. Here at WTF Florida? we do the dangerous work for you, scoping out stories from greedy news agencies and posting them here for your amusement.
Also, we will occasionally do some good and try to Make Florida Slightly Less Fucked Up.
Site updates and other stuff can be found in the Information section.
If you're bored and/or new here, check out the Randomizer that will show you a random news article.
Ask a question on the Contact page.
Thank you for visiting, and enjoy the What The Fuckery!