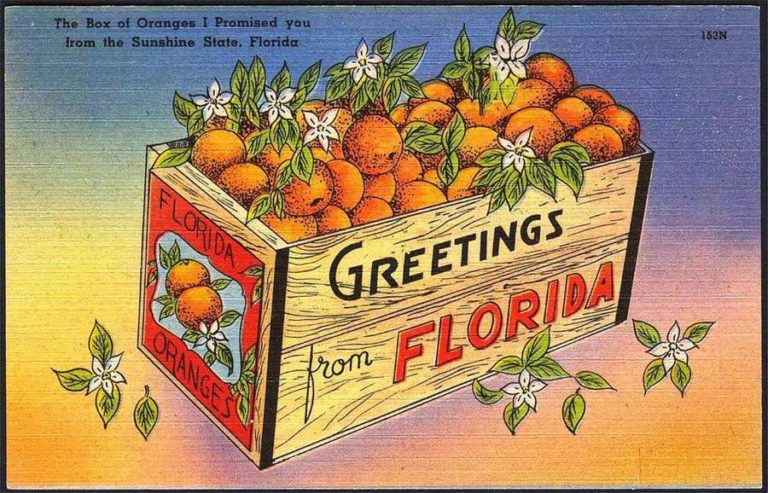 When giving directions in Florida, you must always start with the words, "take I-75," "take I-4" or "take I-95."
When crossing the border into Florida forget all driving rules you ever knew.
Turn your blinky lights on when it's raining.
If you're a snowbird or a non-working retiree, you absolutely cannot drive between the hours of 6 A.M. to 10 A.M. and 4 P.M. to 7 P.M. This is considered to be RUSH HOUR and you are not in any rush. NO EXCEPTIONS. But you will drive anyway.
Freeways can only go north and south . . . Not east and west except Alligator Alley.