Florida Man, 76, shoots wife in butt after she refuses sex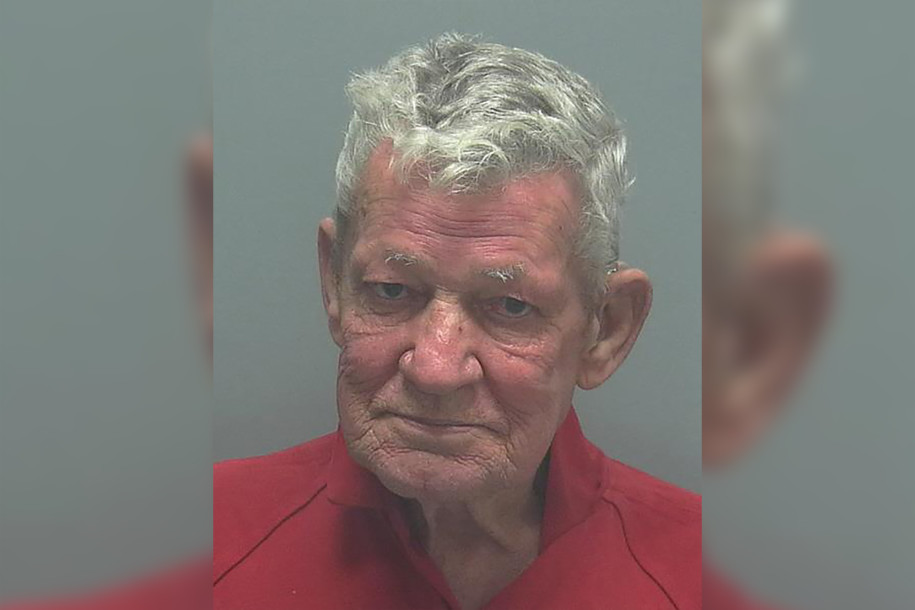 An elderly newlywed who told police he had yet to consummate his marriage allegedly shot his wife in the butt for refusing his advances.
Donald Royce, 76, of Lehigh Acres, Florida, admitted to authorities that he shot his wife after an argument about the couple's sleeping arrangements. Royce told deputies from the Lee County Sheriff's Office that the couple had been married since August but had yet to solidify their union in the bedroom.
"I shot her and the gun is in my room," Royce told responding officers. Full Story »