TSA officer steals money from passenger during pat down at MCO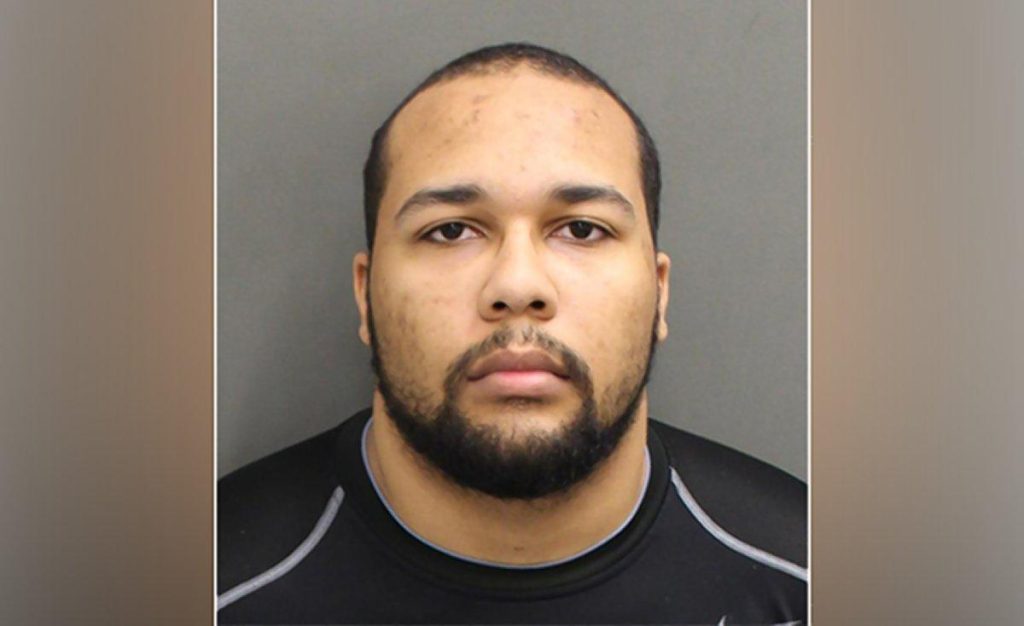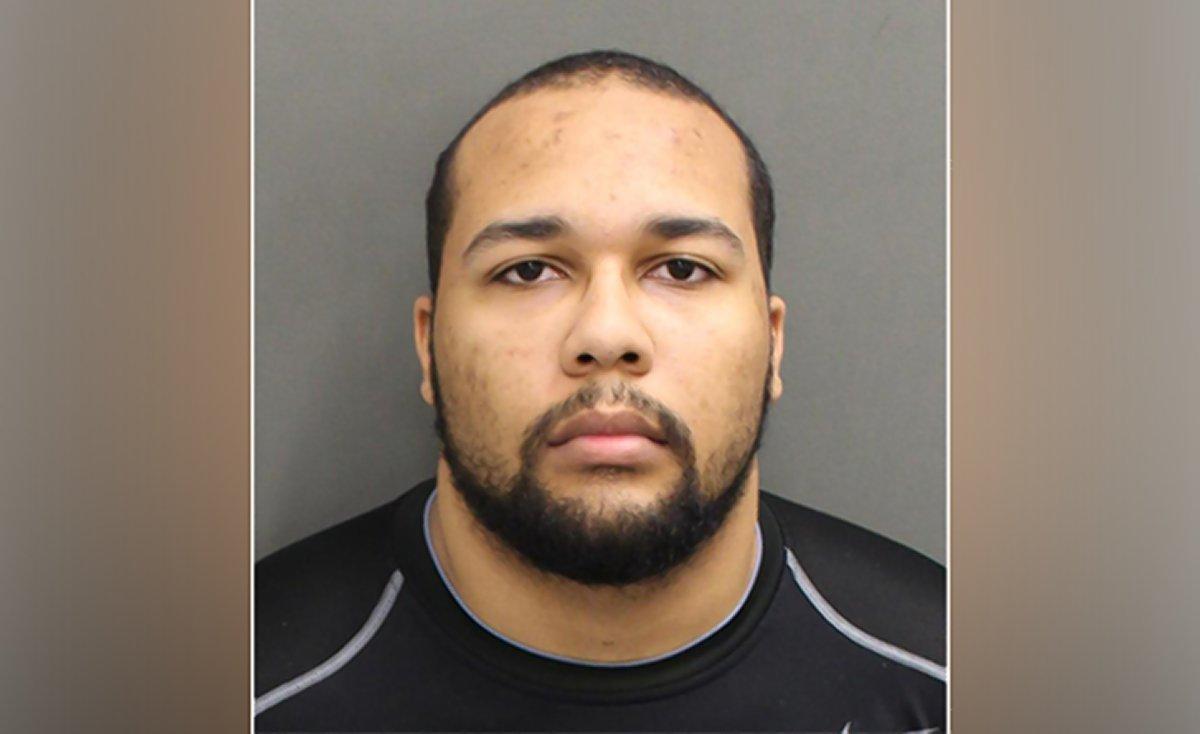 ORLANDO, Fla. — A Transportation Security Administration officer has been arrested after police said he stole money from a passenger at Orlando International Airport.
An arrest report said Kathleen Duddleston, a passenger at the airport, entered a TSA checkpoint lane at OIA on Thursday and required additional screening.
Police said Michelle Metz, the lead TSA officer, conducted a pat down on Duddletston.
While she was going through her screening, Duddleston told Metz she couldn't see her luggage to which Metz responded by moving the woman closer.
Once again, Duddletston said she couldn't see her bags properly, prompting TSA officer Alexander Johnson, 22, to move only slightly, according to an arrest report.
Police said after the pat down, Duddleston walked to retrieve her bag and checked to see if her money was still there, but discovered it had gone missing. Full Story »