Here's a list of people you shouldn't vote for, and why.
Marion County:
Brad King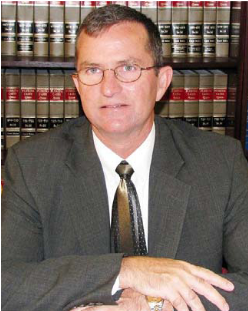 Brad King – State Attorney serving the Fifth Judicial Circuit.
Chose NOT to press Cruelty to Animals charges against Dewie Brewton, in direct opposition to Florida Statutes and the wishes of over 160,000 petitioners.
Ocala Teacher Drowns Animals During Class "Just For Sport," Makes Students Watch and Help
No Charges for Man Who Drowned Raccoons in Class
Bradley E. King is up for reelection in 2020.
Toby Hunt
Toby Hunt – Assistant State Attorney serving the Fifth Judicial Circuit.
He was involved in the decision to not press charges against Dewie Brewton.
Pinellas County:
Donald McBath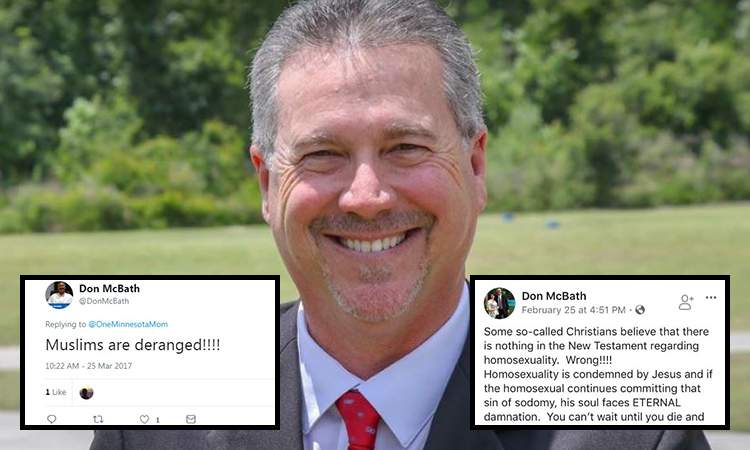 A Tampa Bay lawyer tweets 'never trust a Muslim.' Now he wants to be a judge.
"He is running against Pinellas-Pasco prosecutor Doneene Loar to replace retiring Circuit Judge Frank Quesada. The annual salary for the job is $160,688. Pinellas and Pasco voters will decide the race in the Aug. 28 primary."
Florida's 27th congressional district (Miami)
Donna E. Shalala
She supported the US invasion of oil-rich Venezuela by weaponizing "humanitarian aid," though she refuses to address the fact that the Venezuelan food and medicine shortages are a direct result of US sanctions implemented in 2002.
On the other side of this bridge, connecting Venezuela and Colombia, people are dying of hunger and treatable diseases. We're here to witness this crisis first-hand and support the Venezuelan people. #VivaVenezuela pic.twitter.com/vvGPnkPJXo

— Rep. Donna E. Shalala (@RepShalala) March 10, 2019
Florida Secretary of State:
Ken Detzner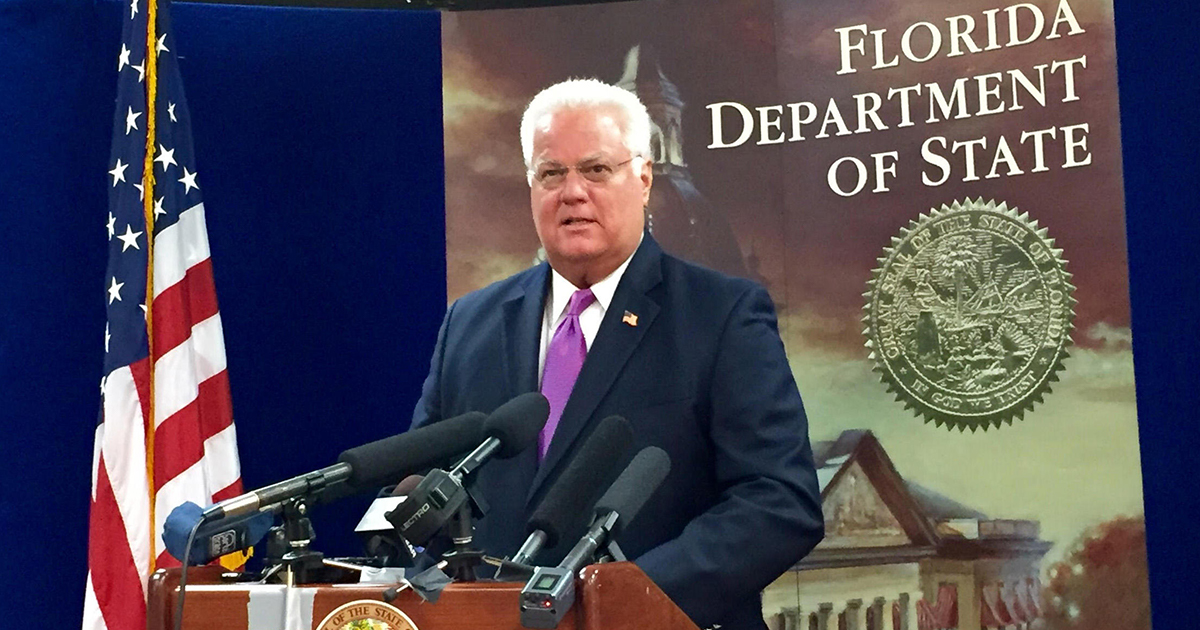 Ken Detzner tried to suppress young voters.
US Senator for Florida
Marco Rubio