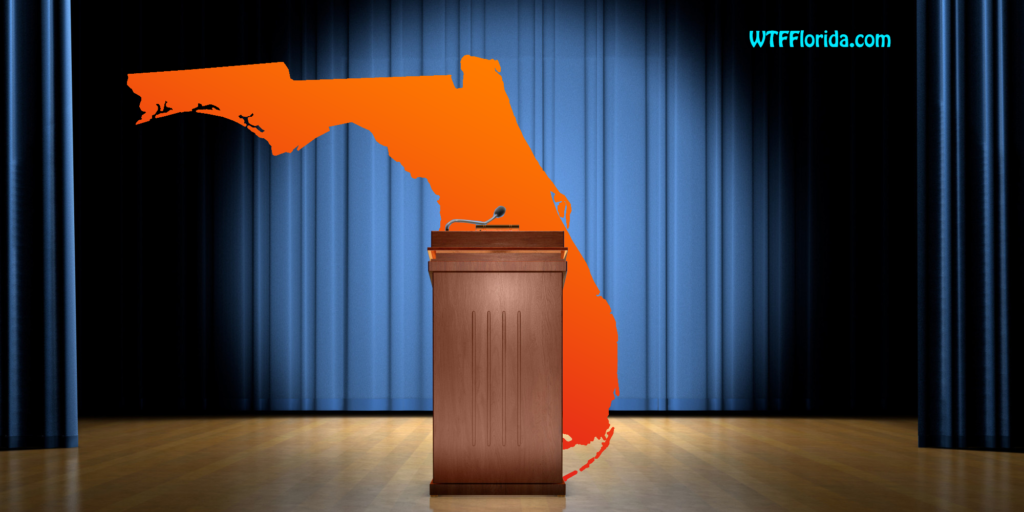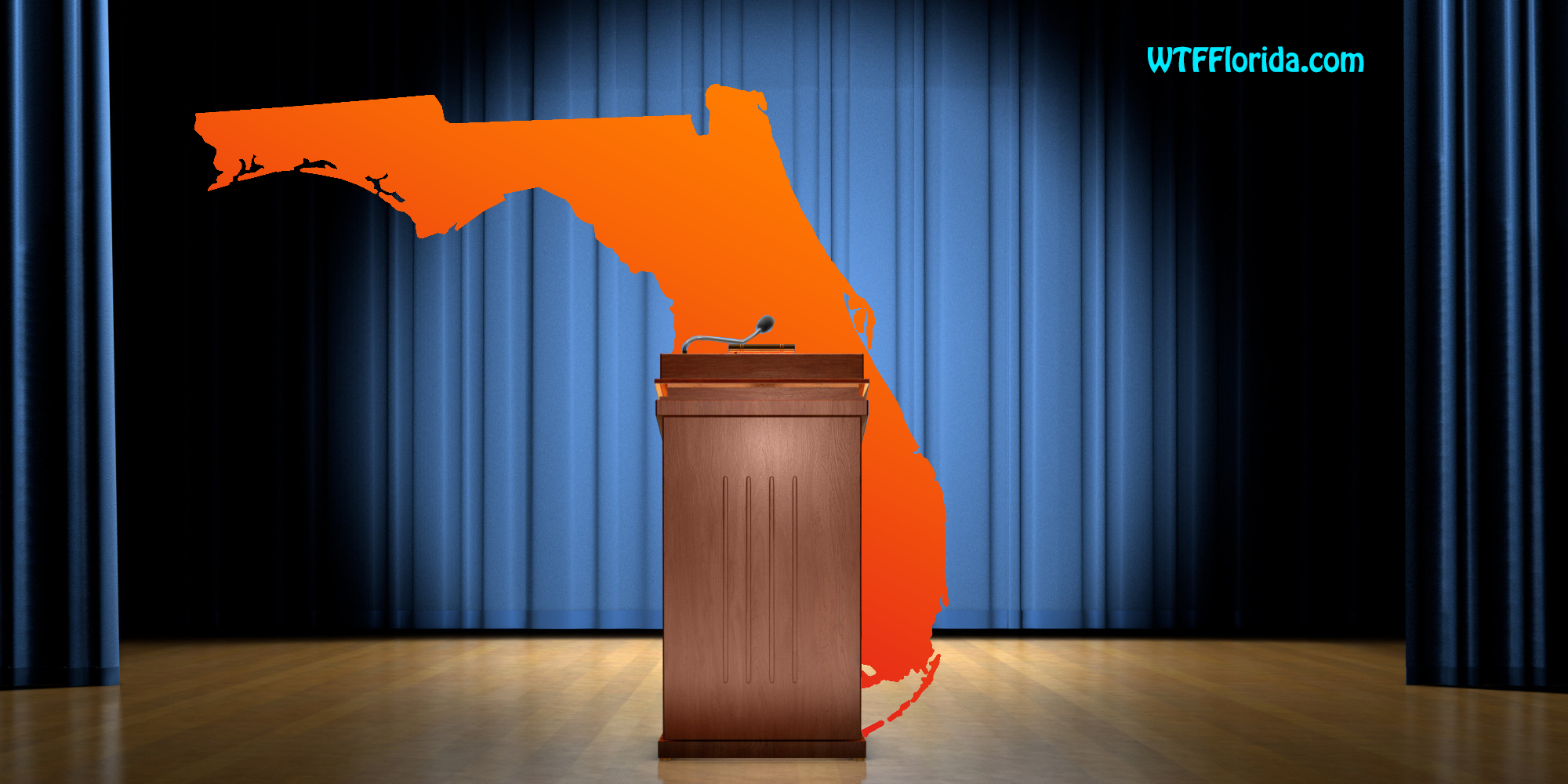 Dear Floridians (and everybody else),
Florida's a fucked up place. From animal abusers to angry ex-cops to Zimmerman to horse fuckers, we have plenty of issues. WTF Florida is your source for these fucked up news articles, and we encourage hysterical laughter at the zany headlines coming out of the Gunshine State.
After the laughter comes tears. The victims of Florida's insanity aren't laughing (unless they're truly demented, which happens sometimes). We have a responsibility to improve Florida as much as we can.
WTF Florida would like to state a new mission:
We are dedicated to becoming a Karma Neutral State.
We want Florida's karmatic number to be perfectly balanced at zero. Laughing at other people's misery brings negative karma. Doing fucked up shit brings negative karma. Helping people who have been fucked over by Florida's insanity brings you positive karma. We are still going to make fun of everybody who shows up on this site, but we are also going to start getting more serious about fixing stupid shit.
From this point on, we will occasionally start petitions to bring about justice, and to fix things that are unfair or that defy morals. We encourage our readers to help, not only by signing and sharing these petitions, but to also create them yourselves and to contact your representatives when appropriate. Please contact us if you have an issue that is important to you.
Send us info about your non-profit group or activism group, and we will try to get you more views (if you don't mind being associated with us). Use the Contact page and let us know what you're about.
All big problems start small. You can make a difference today by doing little things. Give a homeless person a bottle of water. Ask a local school what supplies they need and gift them with what you can afford. Use your fucking turn signals. The list goes on.
Help us help our state.
Let's work together for the greater good.
Let's make Florida slightly less fucked up.