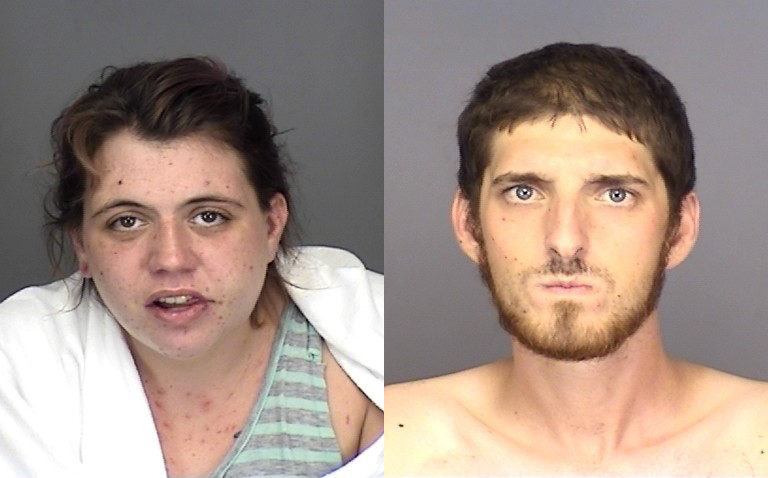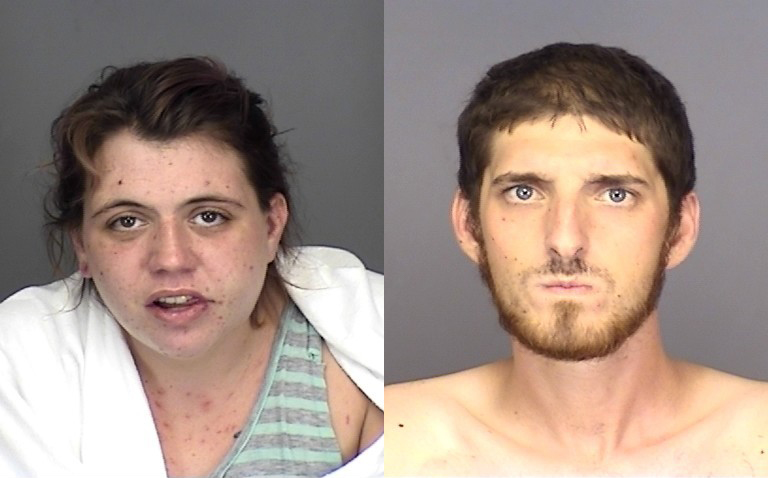 Christina Ann MacCornack and Christopher Thomas Jacobs
The lives of Florida Couples remain a mystery to many. They are reclusive creatures who only venture out late at night to party, and are rarely seen in broad daylight.
Thanks to the blunders of an Avon Park duo, we have yet another narrative of what really happens inside these Florida Couple habitats.
It all started on a Sunday evening, August 27th, when Christopher Thomas Jacobs, a Florida Man, tried changing a light bulb.
Because he's from Florida, that very simple task of changing a light bulb resulted in him getting electrocuted.
He survived and went to the hospital.
This near-death experience didn't stop his Florida Woman girlfriend, Christina Ann MacCornack, from arguing with him. Upon his return from the hospital that night, the couple continued arguing about drugs. Full Story »