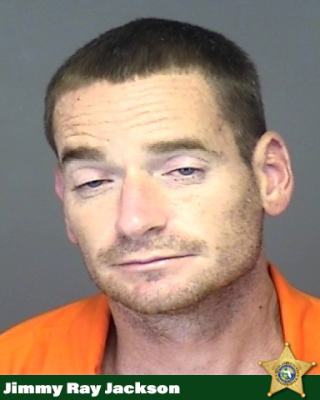 Avon Park (WTFF) – A Florida man was arrested after deputies found him sleeping inside of a vehicle full of stolen items.
36-year-old Jimmy Ray Jackson was sitting in a silver Toyota SUV off Falcon Rd around 8:30 in the morning on Friday, according to a press release.
Sgt. Amanda Dettman found Jimmy Jackson asleep inside the vehicle.
The SUV was running and in drive.
Jimmy Jackson had gloves on. A flashlight and a screwdriver were on the seat next to him. The SUV was completely filled with items reported stolen in a series of burglaries in the area the previous night.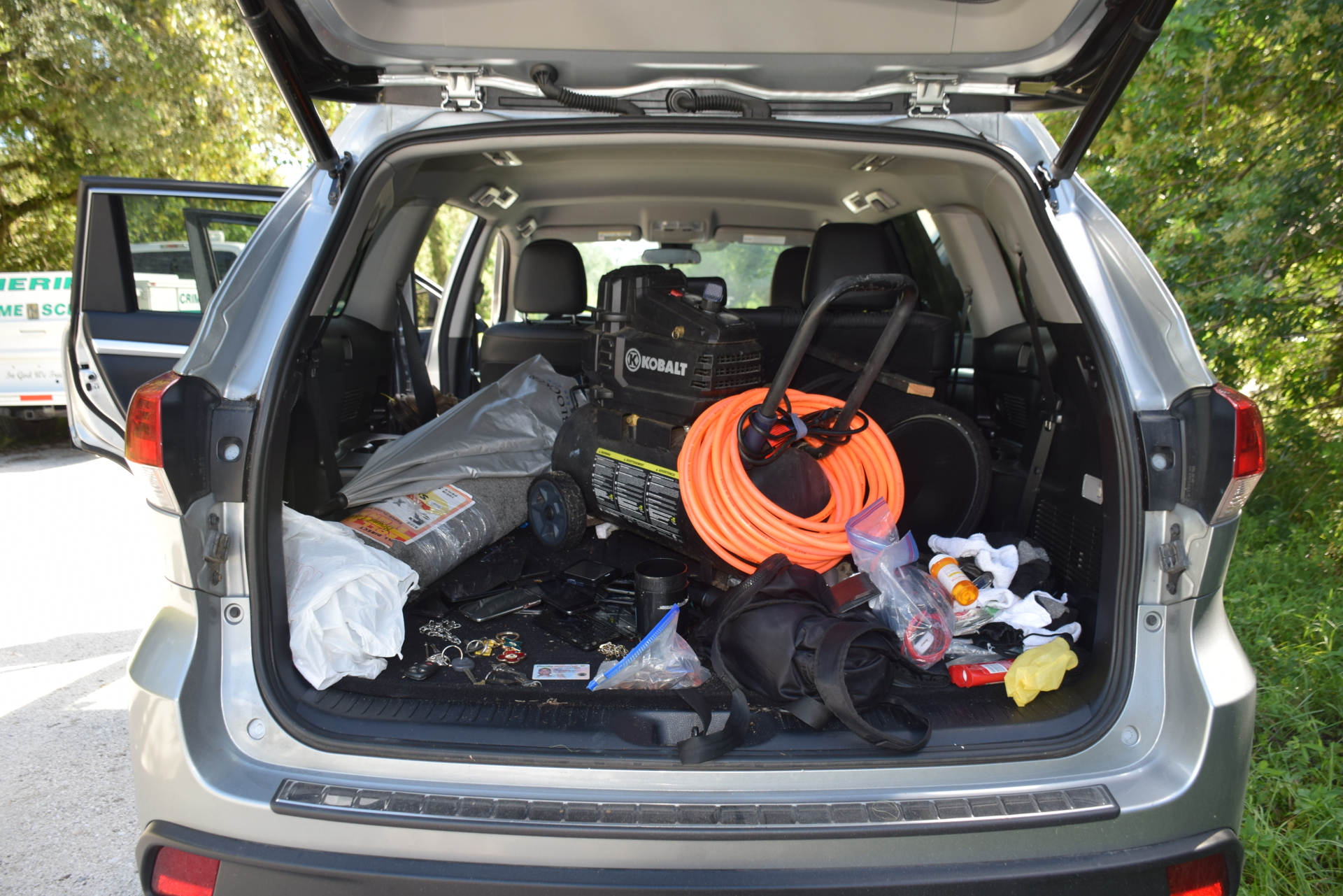 "More than 100 items — ranging from an empty bottle of cologne and a pack of Q-tips to jewelry, cash, an air compressor and a youth football jersey — were recovered from the stolen SUV."
Jimmy Ray Jackson was arrested.
Cops also found some weed and made a cute joke about it in their news article, saying that it "may explain Jackson's mid-crime spree snooze."
Turns out the SUV was stolen too. It was returned to the owner.
Jimmy Ray Jackson is facing a litany of Florida Man charges, including 4 counts of burglary of a vehicle, 2 counts of burglary of a structure, 4 counts of possession of burglary tools with intent to use, 2 counts of grand theft, 2 counts of petit theft, 2 counts of felony criminal mischief, 1 count of grand theft of a motor vehicle, 1 count of possession of marijuana, 1 count of possession of drug paraphernalia and 1 count of driving with a suspended license.
More charges are expected to be filed.
If you live in the area and suddenly realize you're missing stuff, call Det. Melissa Lander at 863-402-7250 or email [email protected] so you can get it back.