Florida (WTFF) – Hey y'all, that hurricane ain't gonna hit us none.
That sumbitch big though. It's almost a category 5, going 140 mph and creepin' over to the rest of 'Murka.
Florence is fixin' to head straight up to North Carolina, South Carolina and Virginia according to that there weather man.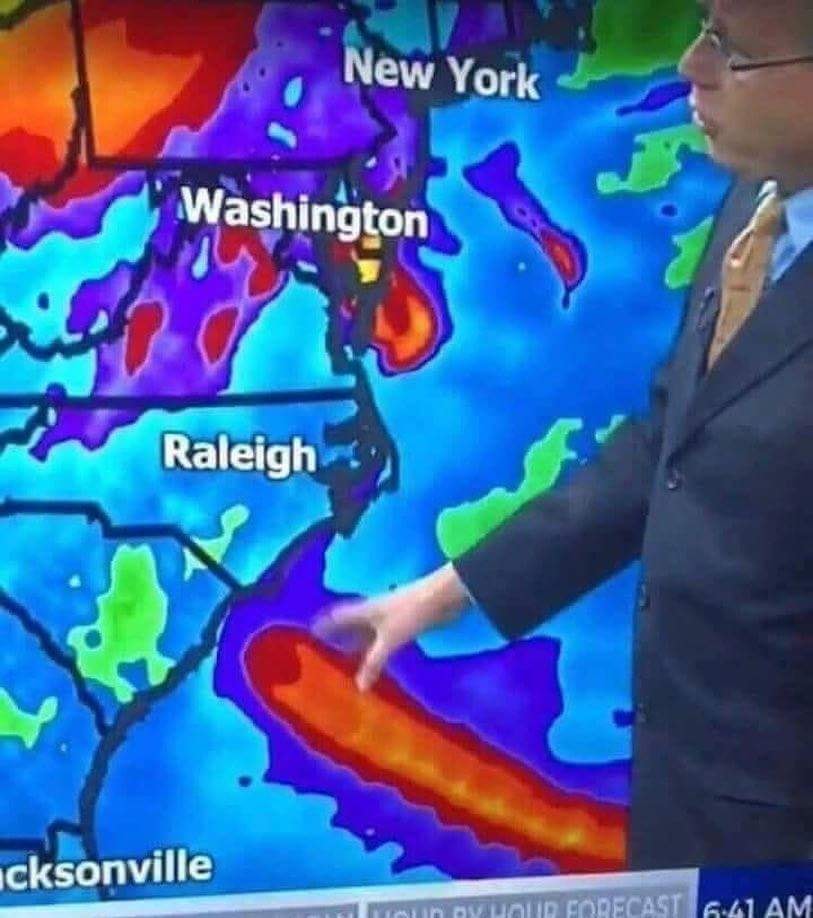 They ain't really prepared like us Floridians. They're fixin' to evacuate on the coast, according to "fake news" CNN.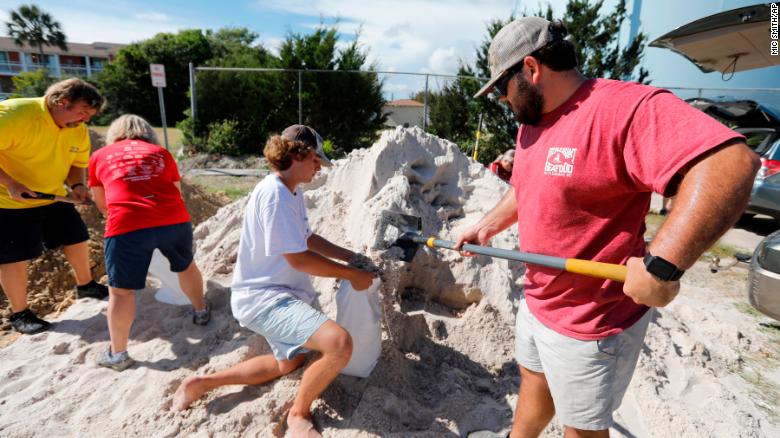 The NWS reported that it aint' gettin' no weaker.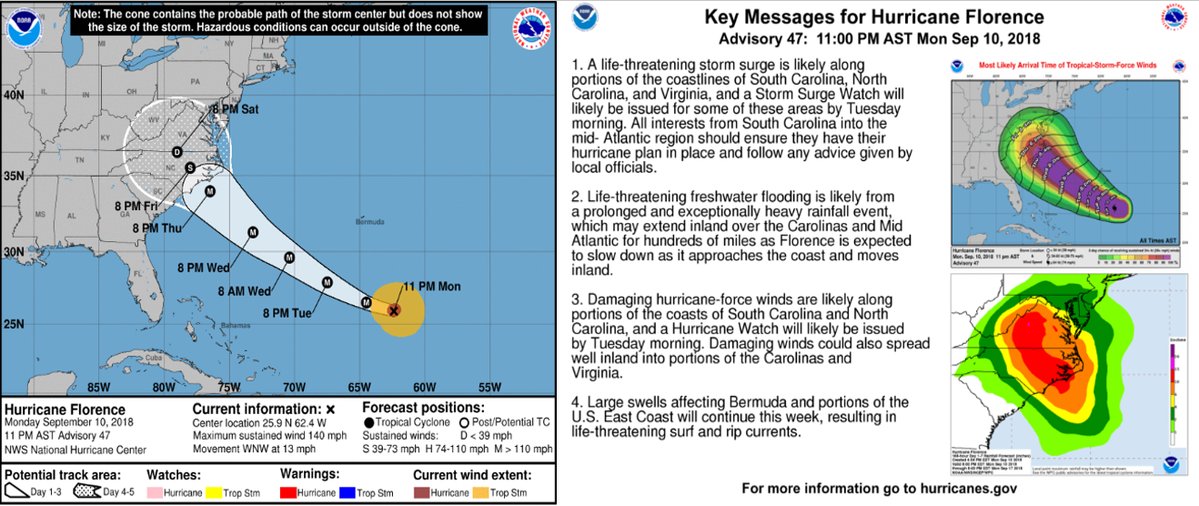 Some a y'all been asking 'bout hurricane tips. We ain't really got none 'cept stay drunk and make sure you stock up on bullets. Ain't no man live forever. Just hunker down and enjoy nature. Whatever happens, happens.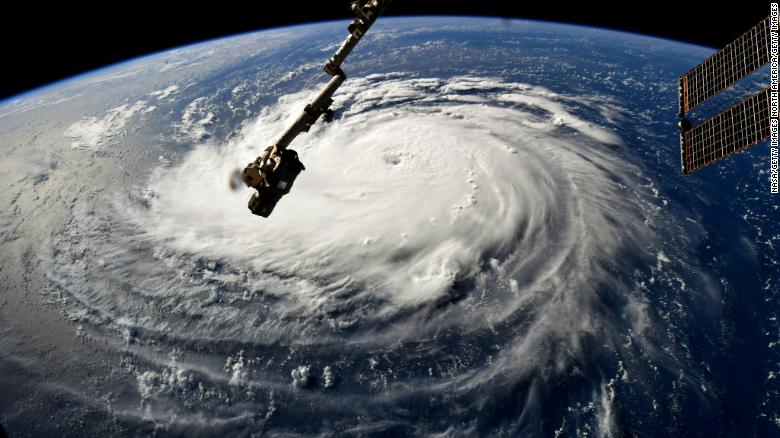 Y'all stay safe now, ya hear!?
---
CORRECTIONS: We done fucked up and said Florence was a Cat 5, but it ain't yet.