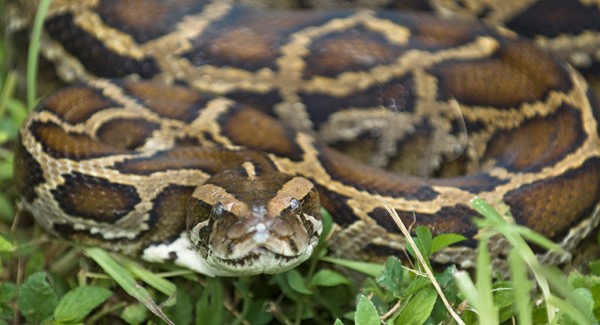 It now appears that two of Florida's worst environmental issues have joined forces.
Invasive Burmese pythons are disrupting the Everglades to the point where mammals are now extremely scarce, and mosquitoes are forced to feed off rats that carry dangerous viruses.
A new study published in the journal Biology Letters from the University of Florida claims that mammals have become so rare in the Everglades that mosquitoes are now feeding off the hispid cotton rat, a rodent which is one of the only known hosts of a mosquito-borne virus called the Everglades virus.
Everglades virus causes fever, headache and in some rare cases, encephalitis (inflammation of the brain). Full Story »