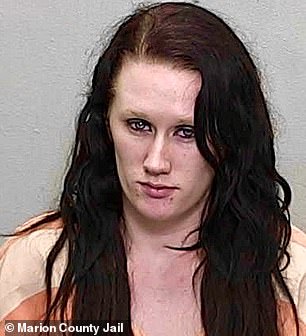 Marion County (WTFF) – A drunk Florida woman nearly drowned after driving into a fire hydrant during an intoxicated joy ride on Friday.
22-year-old Alexandrea Runyon reportedly smashed her 2004 Buick Century into the fire hydrant around 2 in the morning at the intersection of Southeast 156th Place Road and US 44. (News4Jax)
Some Floridians tried to help, reports WFLA, but the fire hydrant was gushing out water that led to a sinkole about 20 feet wide and 8 feet deep.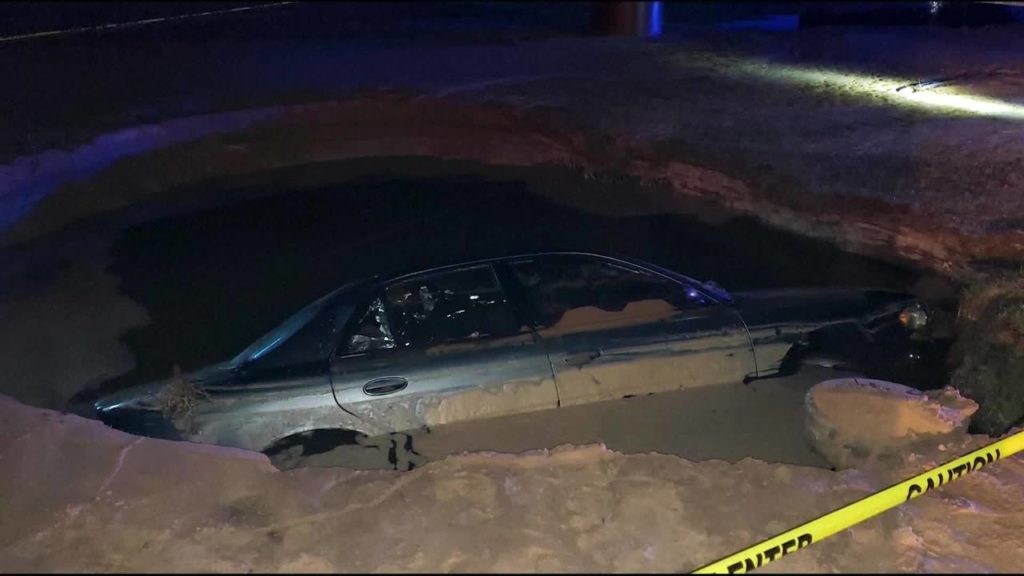 The car was trapped in the hole with the Florida woman inside.
Rescue crews were able to pull her out safely.
Trooper arrested Runyon on a DUI charge.