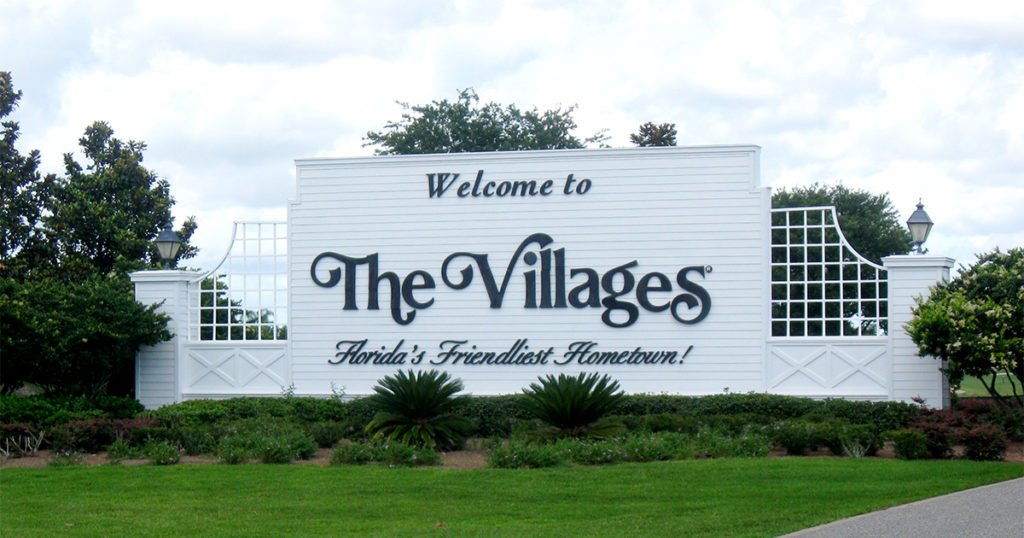 The Villages (WTFF) – The world's largest retirement community has seen a 35.7% increase in violent crime from 2012 to 2017.
"Florida's Friendliest Hometown" leads the state with the highest increase of violent crime out of the four metro areas where crime went up, according to 24/7 Wall St., who reported on findings from the FBI's Uniform Crime Report. Violent crime in the remaining eighteen metro areas in Florida has decreased or stayed the same.
A surge in aggravated assaults helped to secure their number one position.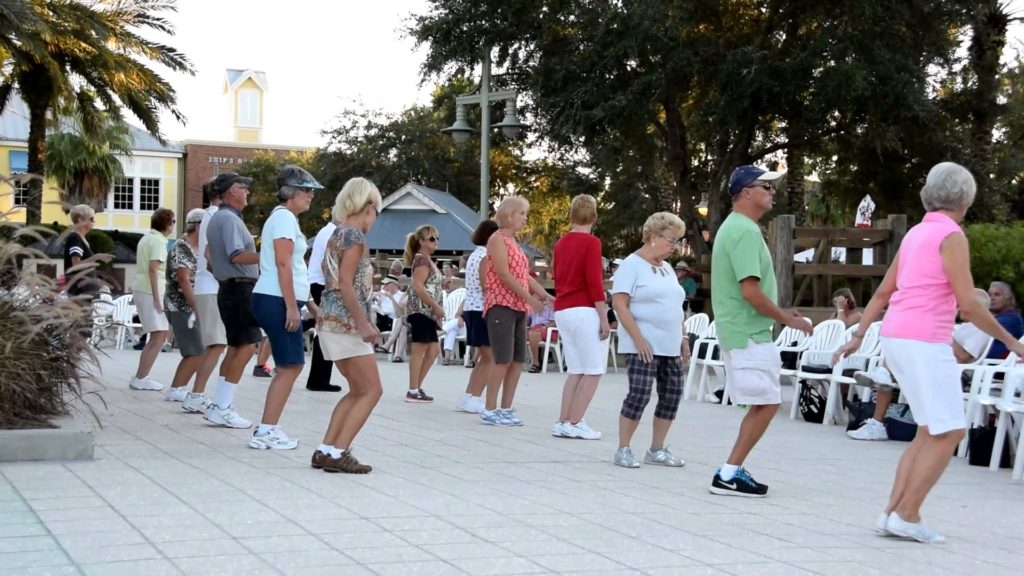 While you won't see any crime published in the developer's propaganda newspaper, The Villages Daily Sun, the frequent drunken violence perpetuated by Gen-Xers and Baby Boomers living in The Villages is chronicled by independent media such as Villages-News.com and WTF Florida.
Overall, the entire state of Florida experienced a 16.2% decrease in violent crime from 2012 to 2017.
At the risk of ruining the headline's pizazz, it's worth mentioning that over the same time period, The Villages has experienced a 31.3% surge in population. More people equals more crime, generally, as most humans are afflicted by greed, hatred and delusion.
You can see the data from 2012 to 2017 yourself by using the FBI's Uniform Crime Reporting site.

The Villages, Florida

> 5-yr. Change in crime rate: +35.7% (metro area) -16.2% (state)
> 2017 violent crimes per 100,000 people: 234 (metro area) 408 (state)
> 2017 murders: 6 (metro area) 1,057 (state)
> 2017 unemployment: 6.0% (metro area) 4.2% (state)

24/7 Wall St.
Read more about The Villages.