Lake Worth (WTFF) – Commissioner Scott Maxwell spoke angrily about the need to "change the demographics" of Lake Worth, claiming that it's become a "repository for the poor and indignant."
"We've all said it, we have to change the demographics," said Maxwell at a City of Lake Worth Visioning Workshop on July 24, 2018. The full video was streamed on YouTube.
That archived video's over 6 hours long, but the Palm Beach County Tenants Union was kind enough to upload some edits:
Maxwell says Lake Worth has become the "repository for the poor and indigent" with disdain. Then the rest of the commissioners begins troubleshooting how the demographic replacement can be done, and who to replace them with. pic.twitter.com/YCrKrQ96yB

— Palm Beach County Tenants Union (@PBCTenantsUnion) March 5, 2019
Maxwell argued that the city should not create an environment "where we welcome folks who are not supposed to be here," though he refused to say exactly what kind of people he believes are not supposed to be in Lake Worth.
Another commissioner, Omari Hardy, said he wanted to attract individuals making $60,000 or more annually, preferably with a college degree, as reported by Florida Bulldog. He suggested using code enforcement and law enforcement as "the stick" to go after owners of dilapidated properties to achieve their goal of gentrification.
Scott Maxwell is the Vice Mayor Pro Tem of Lake Worth and serves District 1, according to the City of Lake Worth website. His phone number is (561) 586-1731 and his email address is [email protected].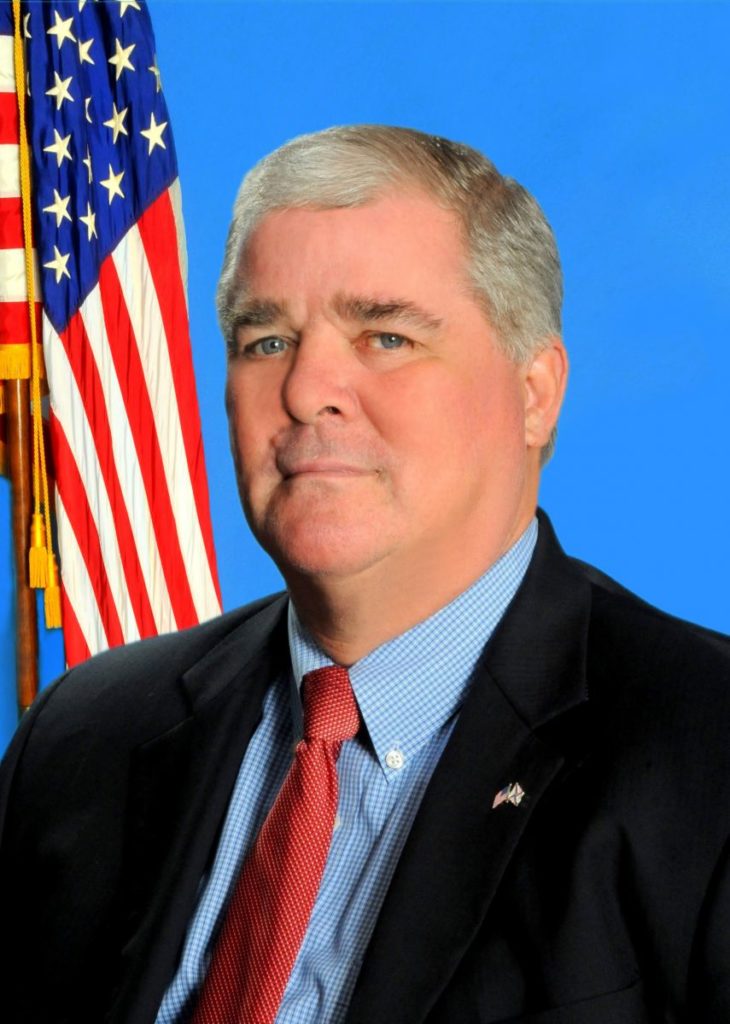 He has ties to the white supremacist group Stormfront, according to Broward Palm Beach New Times.
Maxwell used to run a site at BorderControlNow.com that is currently defunct, though partially preserved on Way Back Machine.
The "Who is Scott Maxwell" blog took some verbatim quotes from Scott's Border Control Now website when it was up and running.
Here's Scott Maxwell on immigration, complete with the original lousy grammar and spelling:
"This is wrecking out economy, its ripping away our social structure, , its pitting people against each other that normally would not be pitted against each other, o.k its breaking down our cultural tollerance for one another, you know because there is alot of folks that really believe at the end of the day that they are going to be at the top of the heap and were gonna do things the way they want it to be done."

Scott Maxwell
Illuminating.
He also ran a xenophobic radio show, "Illegal Immigration: Connecting The Dots," where he said that immigrants are "here for their own petty needs" and "draining our resources." In the show, he said that we as Americans need to "protect our culture" from foreigners. He also encouraged listeners to support anti-immigrant hate groups and white supremacist organizations such as FAIR and CIS.
To the bipartisan offense of Florida Mans and Florida Womans across the state, he also helped pioneer a booze ban, or more specifically, an ordinance banning stores from selling prepackaged alcohol between 10 p.m. and 7 a.m.
Of the booze ban, he said at a City Commission meeting, "It's one of the little things that we've been trying to do in the city to get a handle on some of the knuckleheads who aren't behaving like they should."
Read more at FloridaBulldog.com