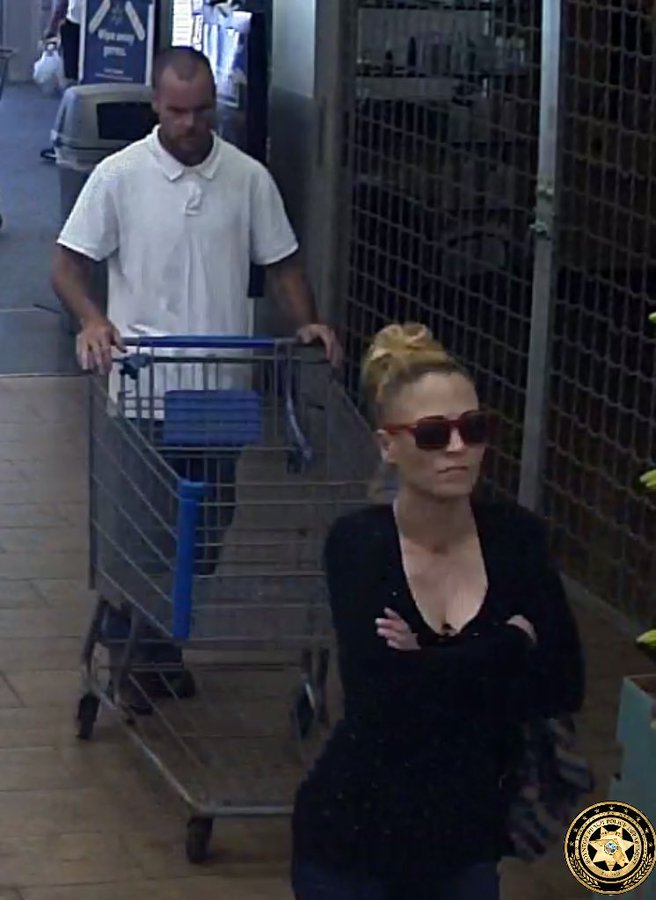 Boynton Beach (WTFF) – A Florida man and a Florida woman were arrested after they stole up to $500 worth of Red Bull drinks from Walmart, according to police.
Boynton Beach Police tweeted about the pair, who reportedly walked out of Walmart on April 21 without paying for the sugary energy drinks.
Red Bull and Walmart are both very important aspects of Florida culture, according to many locals.
Yesterday, the two were identified, "thanks to the power of social media," wrote the Boynton Beach Police Twitter account.
Once arrested, they will provide another update.