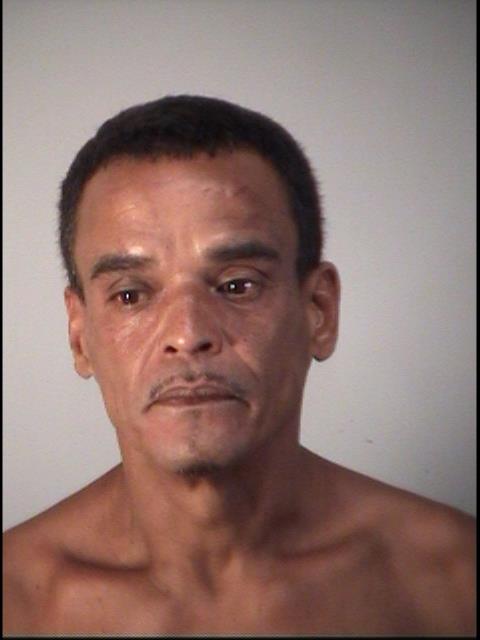 Tavares (WTFF) – A Florida transplant from New York was arrested on Saturday after hitting his girlfriend and threatening to kill her, according to police.
50-year-old Victor Manuel Torres is facing charges for domestic battery, and deprivation of 911. He's also facing four separate counts of resisting an officer with violence.
According to the arrest affidavit, Torres punched his girlfriend several times in the face and threatened to kill her.
The pair have been living together for a few years with the woman's daughter as a family unit.
Torres had been abusing the mother consistently, according to the report.
He also reportedly told the woman's daughter to "suck his dick" during the latest incident.
Police arrived to find him sleeping.
The officers shook him several times, and he woke up screaming, "SHUT THE FUCK UP YOU BITCH!"
He then looked over at the other officers and stood up.
"FUCK YOU, I'M FROM NEW YORK! FUCK YOU BITCH!" screamed the Florida transplant.

Standing proudly and "buckling his chest and clenching his fists," he screamed, "I WAS FUCKING SLEEPING, I DON'T NEED TO TALK TO YOU, FUCK YOU."
He kept yelling and finally got arrested, though not without a fight.
"FUCK YOU! I'M GOING TO FUCKING KILL HER WHEN I GET OUT! I'M GOING TO KILL HER!" he declared.
Torres has a criminal history that includes 2nd degree murder, robbery, criminal use of a firearm, and assault with intent to cause serious injury with weapon.
Because this is Florida, he's still eligible for bond, though the price is high at $275,000.