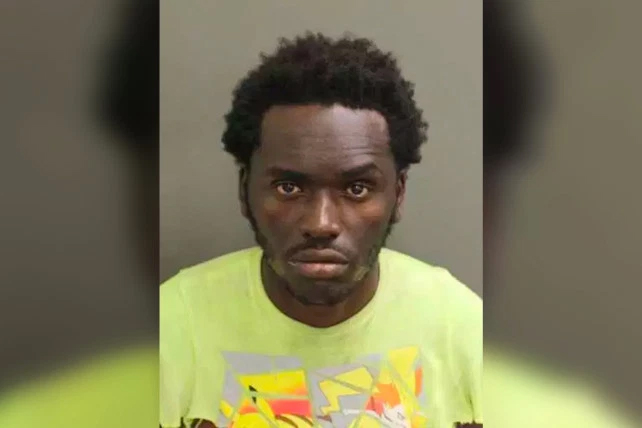 Orlando (WTFF) – A Florida man was arrested after reportedly throwing Molotov cocktails at his own car inside an impound lot.
"He came back and started throwing gas cocktail bombs over the fence on his own car," said car lot owner Darnell Adams to WFTV.
27-year-old Ayub Abdulrahman paid almost $300 to release his vehicle from impound.
The car lot owner was going to hand the keys to him, but noticed something strange on the surveillance cameras.
The Florida man was throwing several fire bombs at his own vehicle.
"Everything is on camera and I showed it to the cops," Adams said. "I mean it's just clear as day, throwing like three, four, five gas bombs over the fence."
Abdulrahman is facing charges for arson and manufacturing and transporting a firebomb.