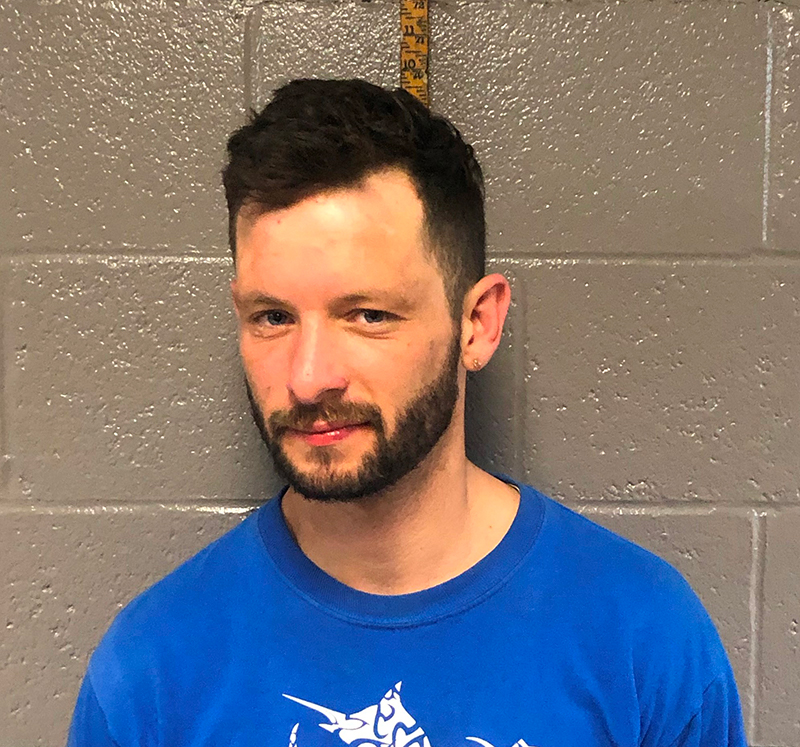 Ocean City, MD (WTFF) – William Hunter Hardesty has been arrested and charged with animal cruelty to migratory birds and the intentional feeding of pelicans.
Maryland state troopers made the arrest on Friday, according to a press release.
"Thanks to tips from concerned citizens," the vile tourist was found "at a hotel in the 12000-block of Ocean Gateway, in Ocean City, Md."
The arrest comes after he uploaded a video to his Facebook last week that features him pouncing on an unsuspecting pelican.
"Troopers were told the individual was bragging to them about being wanted for feeding and tackling a pelican in the Florida Keys."
Now he's in the detention center at the Maryland State Police Berlin Barrack, where he awaits extradition to Florida.
The Monroe County Sheriff's Office has been notified and is initiating the process.