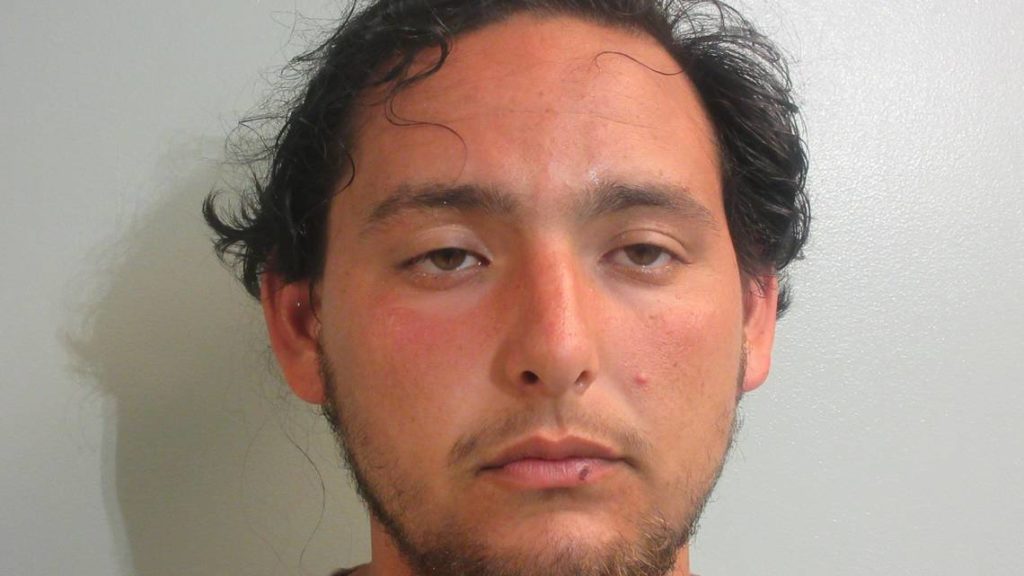 Key Largo (WTFF) – A Homestead man was arrested after reportedly masturbating while walking to an adult book store.
20-year-old Amado Enrique Gaure was charged with indecent exposure, marijuana possession and possession of drug paraphernalia, according to FL Keys News.
He was walking along a path near mile marker 102 toward the store Monday night, while masturbating, he admitted to sheriff's deputies.
A woman driving by said he exposed himself to her.
The Florida man told deputies that he was masturbating on the way to the porn store because he was "impatient."
He also had a little weed on him, a plant that 62% of Americans believe should be legal.