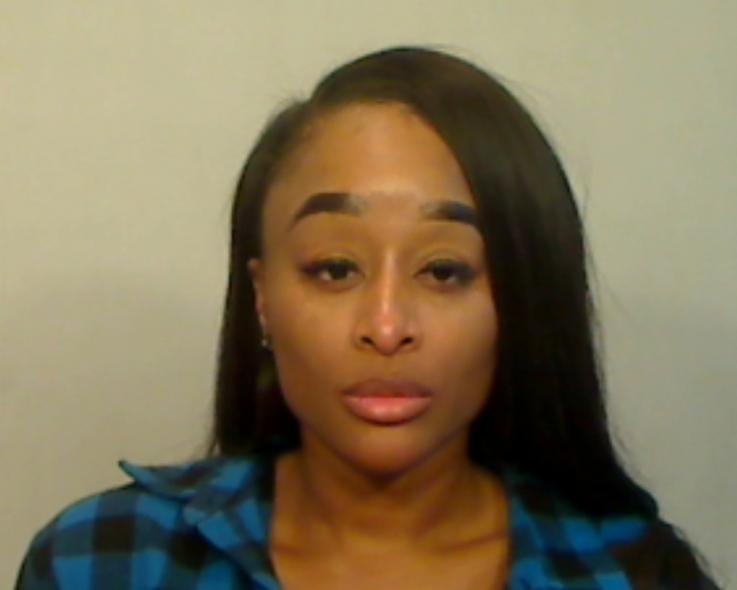 Key West (WTFF) – A Florida woman is facing a felony charge after throwing a coconut towards a man that was filming her without consent.
"I will be honest with you. I threw it, but it did not hit him," said 36-year-old Shonta Latasha Bolds to the Miami Herald.
On May 11 around 2 in the morning, she was sitting on the porch outside of the VIP Gentlemen's Club on Duval Street, reports Newsweek.
A Florida man named George Exposito started filming her without her consent.
Bolds bravely threw a coconut at the creeper, allegedly.
Key West Police told Bolds not to expect any privacy while sitting outside on the club's porch, as reported by The Grio.
Bolds, who lives in North Miami Beach, was arrested on a single felony charge of aggravated assault without intent to kill.
Her arraignment is scheduled for May 23.