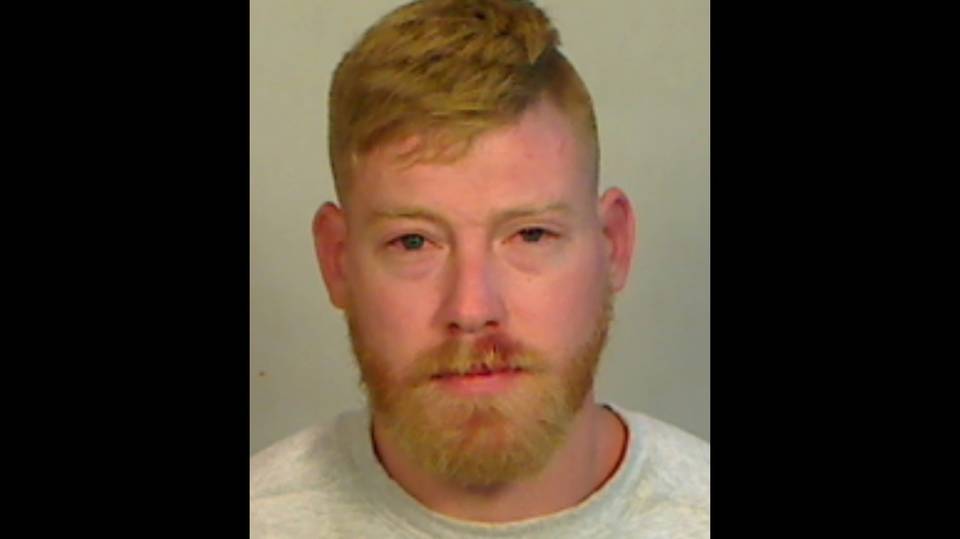 Key West (WTFF) – A Republican from Pompano Beach was arrested after reportedly punching a bouncer and kicking a patron while shouting gay slurs at a gay bar on Duval Street.
26-year-old Shane McCrea was having a drink at Bourbon Street Pub, a gay bar in Key West, reports Florida Keys News. He's a construction worker, according to the arrest details.
He's also a registered Republican, which should come as no surprise. Per Encyclopedia Dramatica: "Nearly all Republicans are homosexuals who bitch about other people being homosexuals. They also like the name GOP or Gay Old Pedophile. The words 'irony' and 'humor' cannot be found in their vocabulary." Editorial note: Please don't get triggered by the colorful language. To the defense of those offended, in 2017, Republican opinions on gay marriage were split almost equally.

According to the affidavit, he started calling patrons "faggots" and said they are "burning in hell."
It's not clear why someone who seems to hate gay people was in the gay bar to begin with. Sometimes people who struggle with their own gayness get triggered and go into gay-hating rampages. Maybe he just needed a hug and some validation that it's OK to be gay.
He was escorted out by the bouncer.
A minute later he returned and punched the bouncer in the stomach.
He also kicked a patron and called him a "fucking faggot."
Then the cops showed up and tazed and handcuffed him after he refused to comply with orders. Then he got pepper sprayed. Then he got put into leg restraints after banging his head against the patrol car hood and trying to kick officers.
"I will kill all you cops!" shouted McCrea, after arriving at the county jail on Stock Island.
He's facing four counts of felony battery resisting arrest on law enforcement officers, five felony counts of threats against a public servant or their family, one felony count enhancement for a hate crime and one felony count of resisting an officer with violence.
There's also four misdemeanor charges in there: brawling in public, battery, criminal property damage and disorderly conduct.
His bond was set to $46,000.