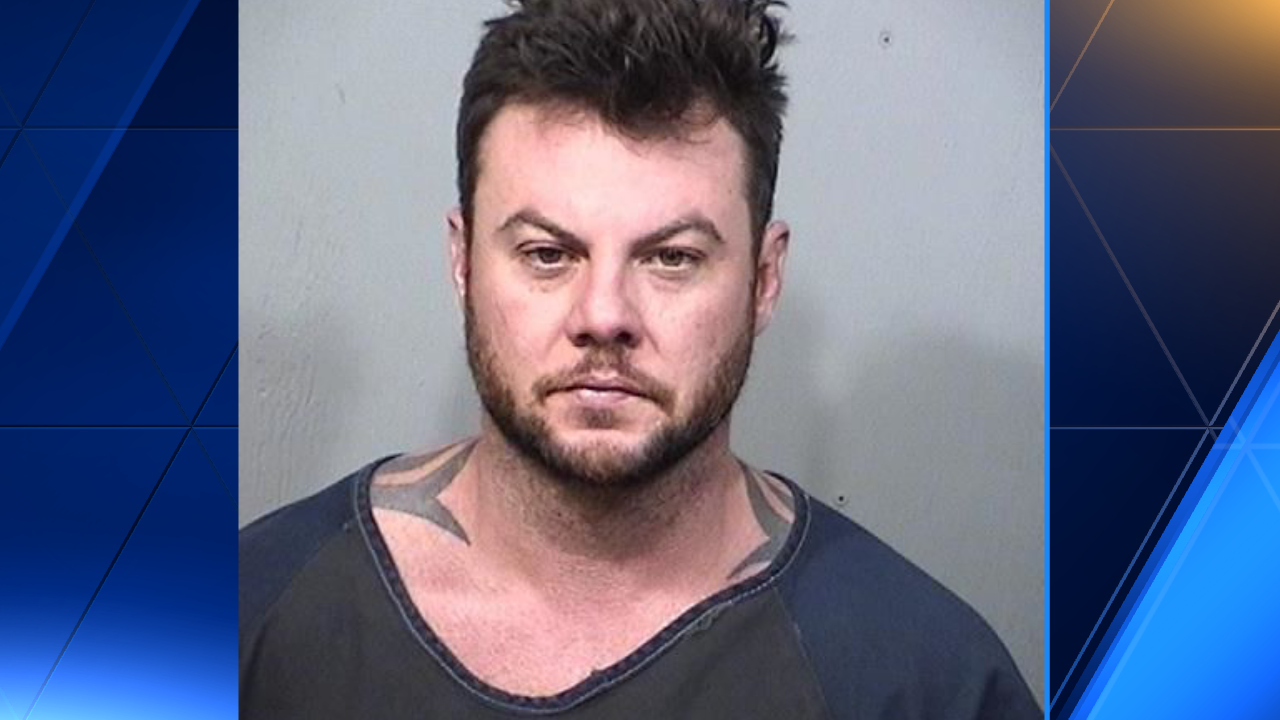 A Melbourne dad was on his was to pick up his second child at school, when he passed out at a stoplight.
The car was seen stopped in the middle of Hibiscus Boulevard, near the intersection of U.S. 1.
"He could've rolled out in the middle of that intersection. This intersection has accidents all the time," said eye witness Kathy Hatch.
When police arrived, they found Travis Taffer in the middle of traffic with his engine running and the car in gear… lucky for everyone his foot was somehow on the brake.
He was completely passed out; right hand on the steering wheel, left hand clutching a Mike's Harder Black Cherry Lemonade.
In the beack seat was a 16-month-old child.
An officer turned the car off safely and woke the father up, who told the officer he was on his way to pick up his other kid from school, but had passed out.
The mother was called to pick them all up according to wesh.com, though they did not report on any charges.