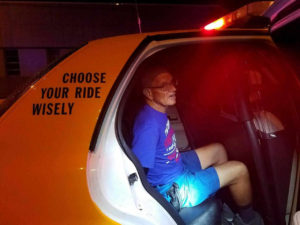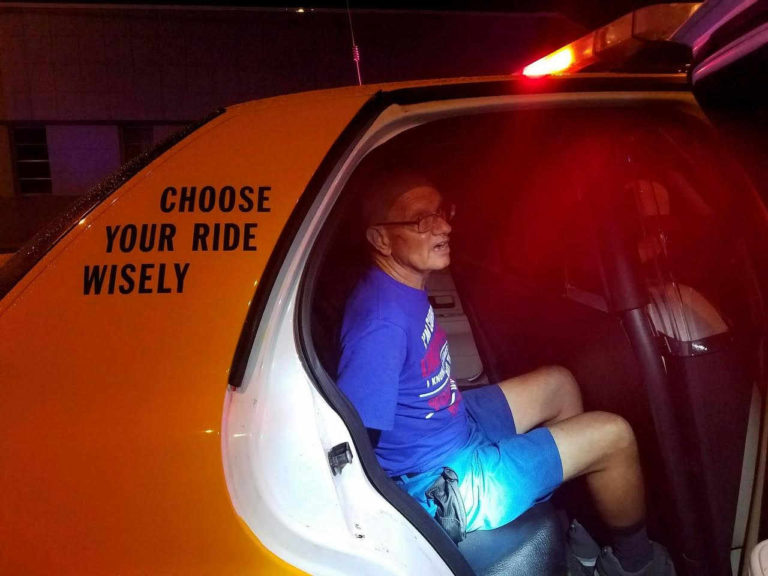 A Citrus County man driving drunk crashed his car into the sheriff's brand new drunk-driving awareness vehicle.
At around 10 p.m. Saturday night during Pirate Fest, Paul M. Wilkins, 63, of Crystal River, drove through a traffic control point at US-19 and Citrus Avenue.
He hit a Citrus County Sheriff's Office detective's vehicle and pushed it about 30 feet into their new "Don't Drink and Drive" patrol car.
Wilkins claimed he didn't see the vehicles – although the police lights on both vehicles were flashing.
Florida Highway Patrol arrived to work the crash and arrested Wilkins for DUI.
There were no injuries.
Wilkins was sent to the Citrus County Detention Facility in the back of the newly unveiled and now damaged "a cop or a cab, you decide" vehicle.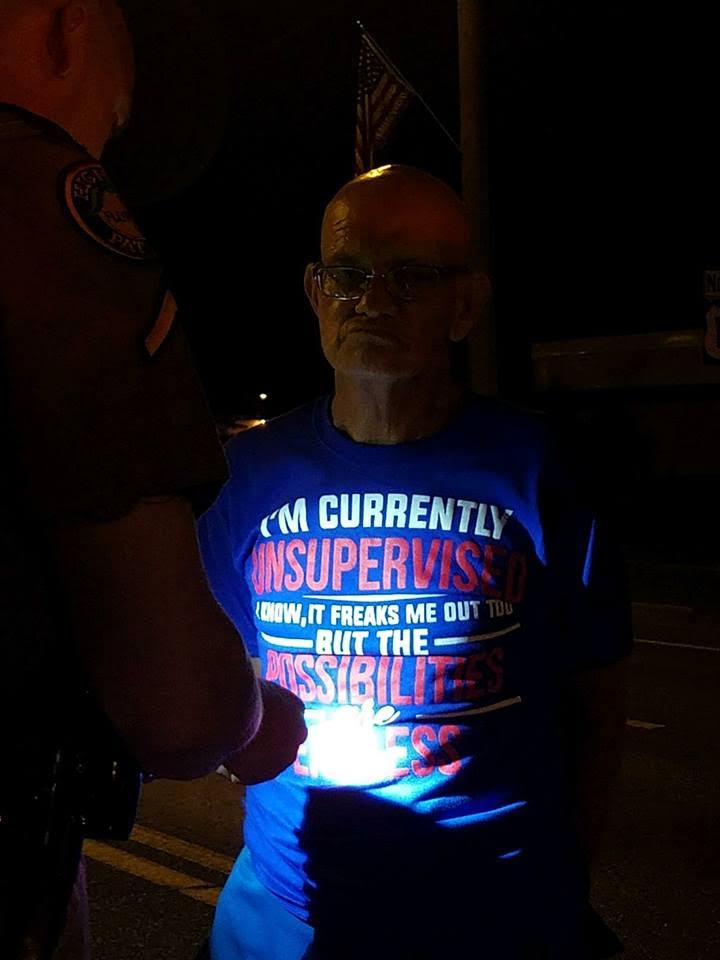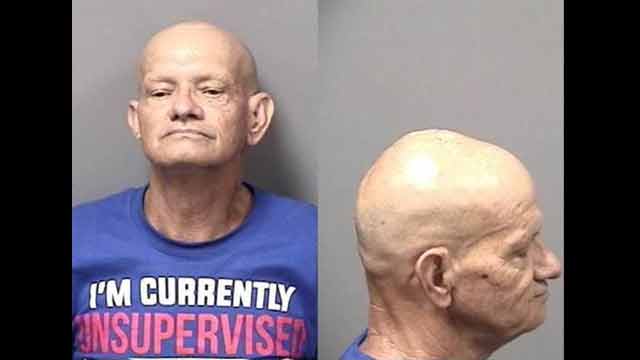 Source: nbc-2.com