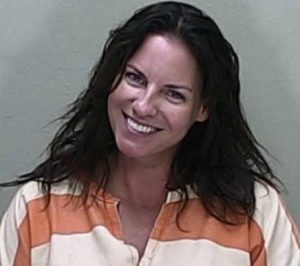 Ocala (WTFF) – A Florida woman is in jail after causing crash that killed a 60-year-old woman, according to the FHP.
44-year-old Angenette Welk was arrested on the scene and charged with  DUI, DUI with property damage and DUI with great bodily harm. FHP officials are working with the state attorney's office to charger her with DUI manslaughter. In her mugshot, she can be seen smiling ear to ear.
Around 11:54 a.m. on U.S. Highway 27,  Angenette Marie Welk was driving her 2011 Chevrolet Avalon eastbound when she failed to brake in time to avoid hitting a line of stopped vehicles in front of her.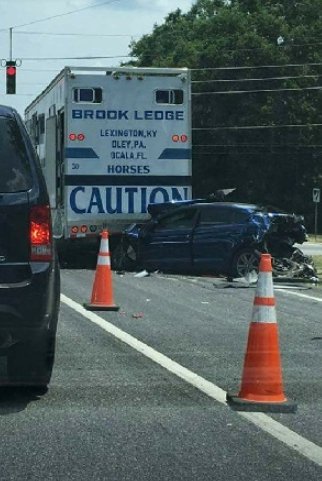 She crashed into the rear of a Hyundai Elantra and sandwiched that vehicle between her sedan and a tractor-trailer that was directly in front of it, reports Click Orlando. The truck driver was not injured.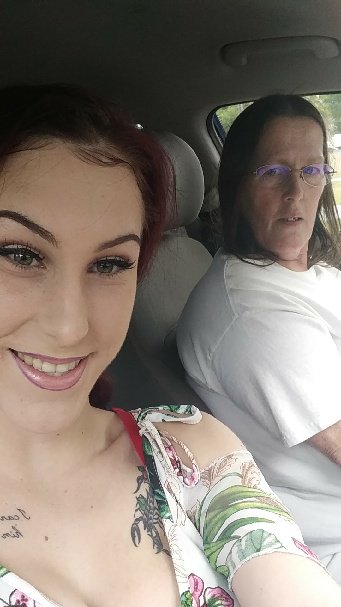 18-year-old Shiyanne Kroll was driving the Elantra, and only suffered minor injuries. Her mother, 60-year-old Sandra Clarkson, suffered critical injuries and died at Orlando Regional Medical Center days later.
Welk smelled of alcohol and had a BAC of .172, more than twice the legal limit.
She said the crash was caused because she "dropped her phone in the car."
She has already posted bond from the Marion County jail. Welk plead not guilty.
---
Sandra Clarkson's two daughters have started a GoFundMe page to help pay for funeral costs.
The daughter Keonna Sciacca told the news station:
"It's definitely wrecked our family forever, not just temporarily, this was a permanent thing that (Welk) did. (I'm) trying to cope with the fact I won't see her walk again, she won't be home when I get home from work or in the mornings when I get home from work. I won't be able to talk to her, I won't see her laugh, she won't see me laugh. I can't hug her I can't tell her, 'Goodnight, I love you,'" Sciacca said in tears. "It's destroyed us."
Shiyanne Kroll said of the smile in the mugshot:
"That disgusts me and that means she has no remorse for what she did at all and I hope that judge sees that picture and says the same thing."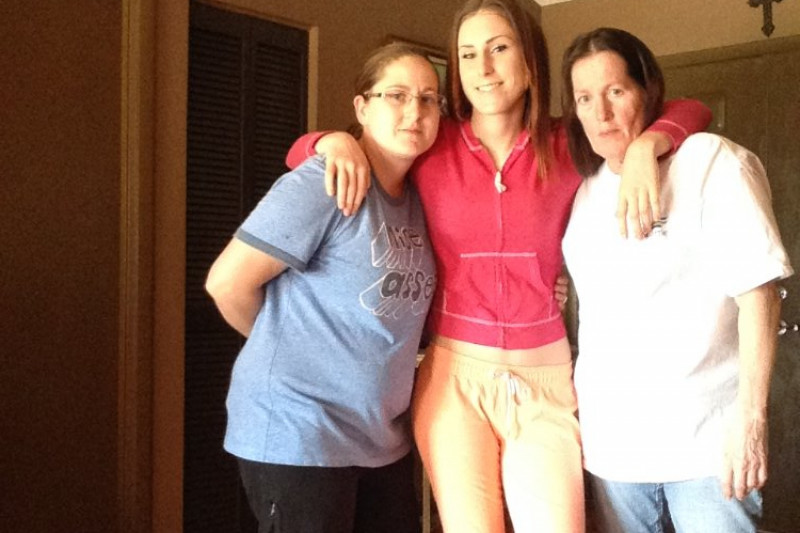 Sandra Clarkston Memorial Fund