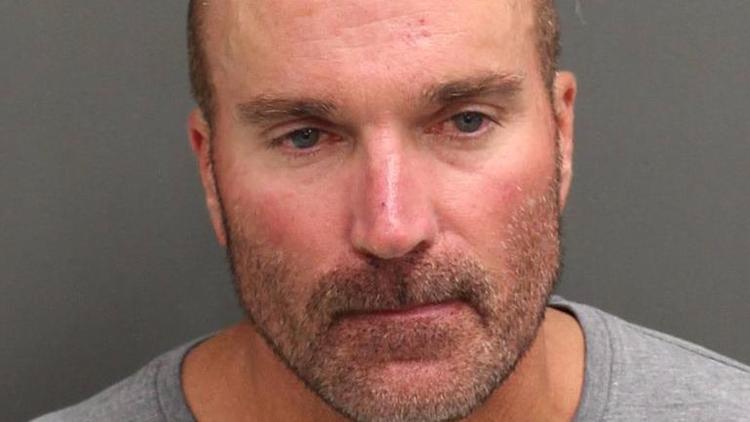 53-year-old Ocoee man Albert Dolan was doing what Florida Man does best…
Drinking.
He got the bright idea to hop into his Dodge Charger with fake police lights and drive 66 MPH in a 35 MPH zone.
An officer spotted him and pulled him over. Albert screamed that he was a cop and worked for both the FDLE and the DEA.
In typical Florida Man fashion, his words were slurred, his eyes bloodshot, and his breath full of liquor. He was arrested.
Source: orlandosentinel.com