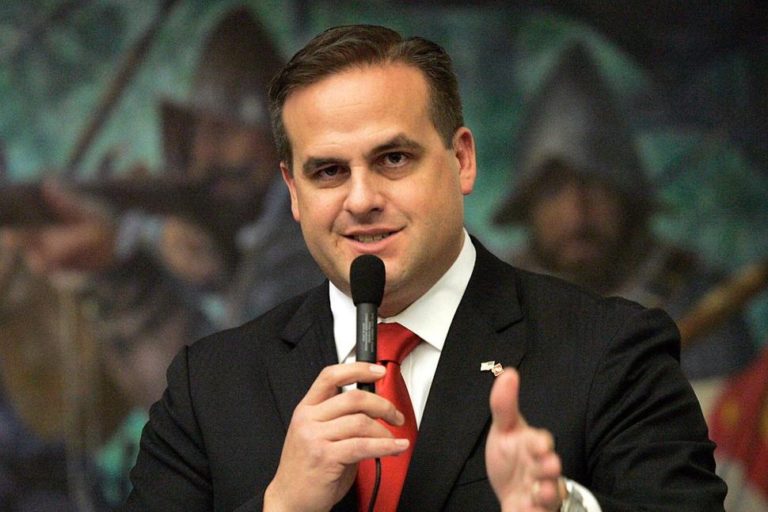 TALLAHASSEE, Fla. (AP) — A Florida state senator who used a racial slur and vulgar language in a conversation with two African-American colleagues resigned Friday, saying the incident is causing a distraction to the legislative process.
Republican Sen. Frank Artiles submitted a resignation letter to Republican Senate President Joe Negron and issued a separate statement.
"I clearly made comments that were hurtful, unacceptable and inappropriate. The American people and Floridians want their leaders to be accountable and responsible, and by resigning my elected office I believe I am demonstrating those qualities they desire and deserve," Artiles said in the statement released by a publicist.
Negron said the resignation was the right thing to do, and he dropped an investigation into the incident. Full Story ⤳