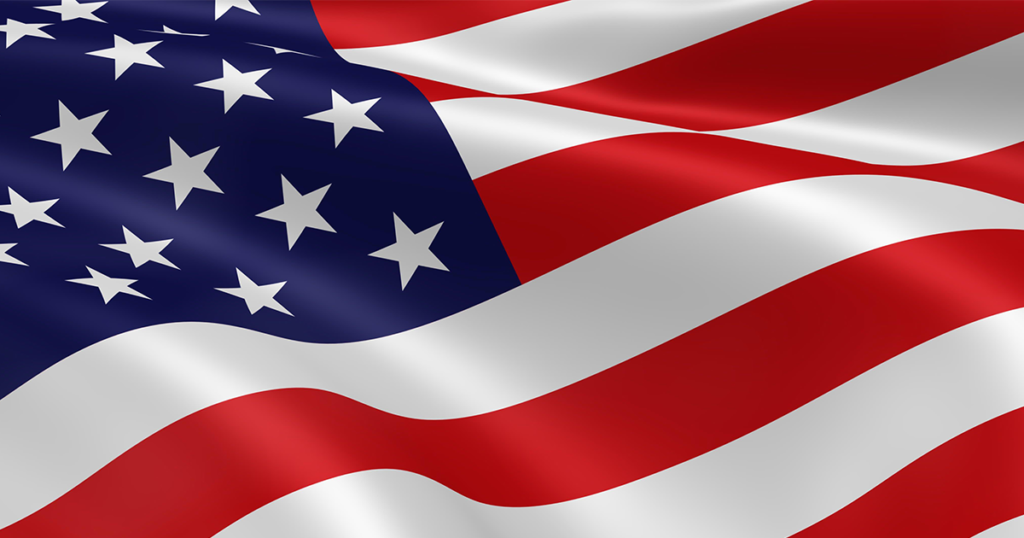 Lakeland (WTFF) – An 11-year-old boy attending Lawton Chiles Middle Academy was arrested after refusing to stand for the Pledge of Allegiance.
The boy's mom, Dhakira Talbot, told WTSP that her son normally doesn't stand for the pledge.
On February 4th, the day of his arrest, the class had a substitute teacher, Ana Alvarez.
Alvarez tried to force the student, who is in gifted classes, to stand up during the pledge.
He refused, telling the sub he would not stand "because the flag of this country is racist."
That's when Alvarez told the boy, who is black, to "go back to his homeland."
"What do you mean? Africa?"
"Yeah," she replied.
According to Bay News 9, the substitute teacher reported telling the student "Why if it was so bad here he did not go to another place to live."
"They brought me here," was his reply.
She then said, "Well you can always go back, because I came here from Cuba and the day I feel I'm not welcome here anymore I would find another place to live."
She wrote: "Then I had to call the office because I did not want to continue dealing with him."
The school resource officer arrested the boy, because he reportedly "refused to follow multiple commands."
Now he's facing two misdemeanors: disrupting a school function and resisting an officer without violence. He was also suspended for three days.
He was reported to have threatened to get both the principal and the resource officer fired from their jobs.
It was also reported that he said he would beat the teacher, but the boy and his mother dispute that.
A spokeswoman with the school district said students are not required to participate in the Pledge of Allegiance, but the substitute teacher was not aware of this.