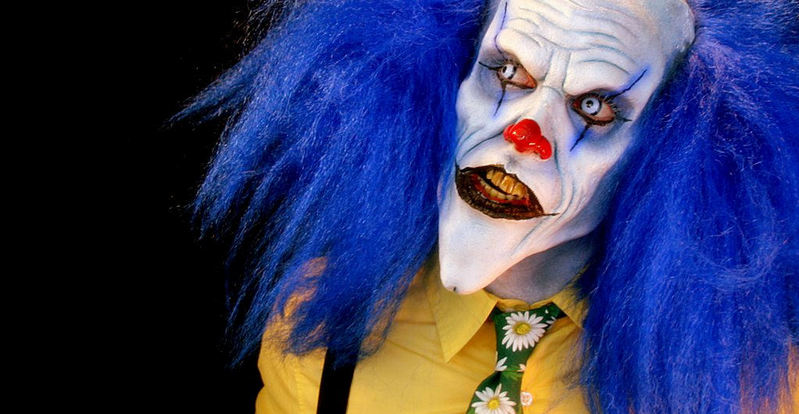 It's October in Volusia County, on Friday the 13th. The cool morning air reminds Floridians that Halloween is approaching.
11-year-old Florida Boy is riding his bike, pedaling north along Howland Boulevard…
While approaching Pine Ridge High school he heard a noise in the bushes… slowing down, he got a little closer to investigate.
Suddenly a clown jumped out of the bushes!
Full Story »