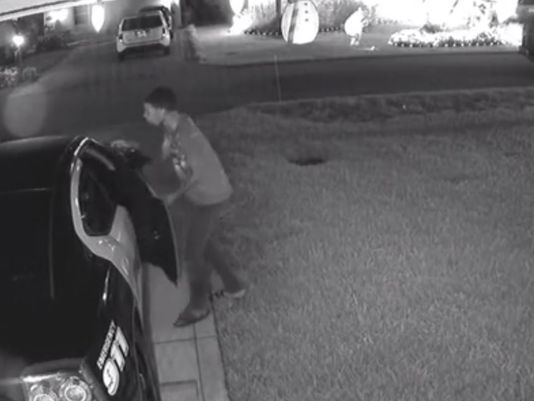 Another "responsible gun owner" from Florida made national headlines. This time, the infamous Florida Man is a cop.
He parked his marked Opa Locka Police Department patrol vehicle in a driveway and left it unlocked.
Some teenager walked up to the car, opened the door, and took an AR-15 assault rifle with three fully loaded magazines. He also stole a taser and cartridges, a tactical vest with police markings and a 16-round .45 caliber magazine, USA Today reports.
Local 10 reports that 16-year-old Christopher Clarke later turned himself into the Hallandale Beach Police Department Thursday morning (his mama probably told him to, or else she'd beat his ass).
Pembroke Pines police are still searching for the missing gun and police equipment.
Since the beginning of this year, 521 guns have been stolen from unlocked vehicles in Florida… and those are just the ones that people actually reported.
---
Let's use this example to not be so fucking stupid next time. Here's a mnemonic device to help remind ourselves not to leave assault rifles or guns inside unlocked vehicles: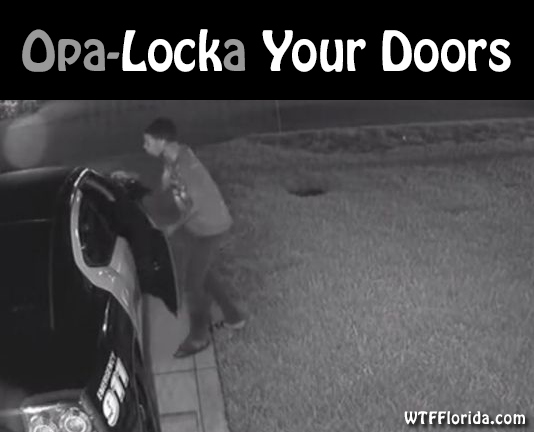 ---
Also, here's what the NRA says on gun safety. All gun owners should read it and abide by these rules.
https://gunsafetyrules.nra.org/