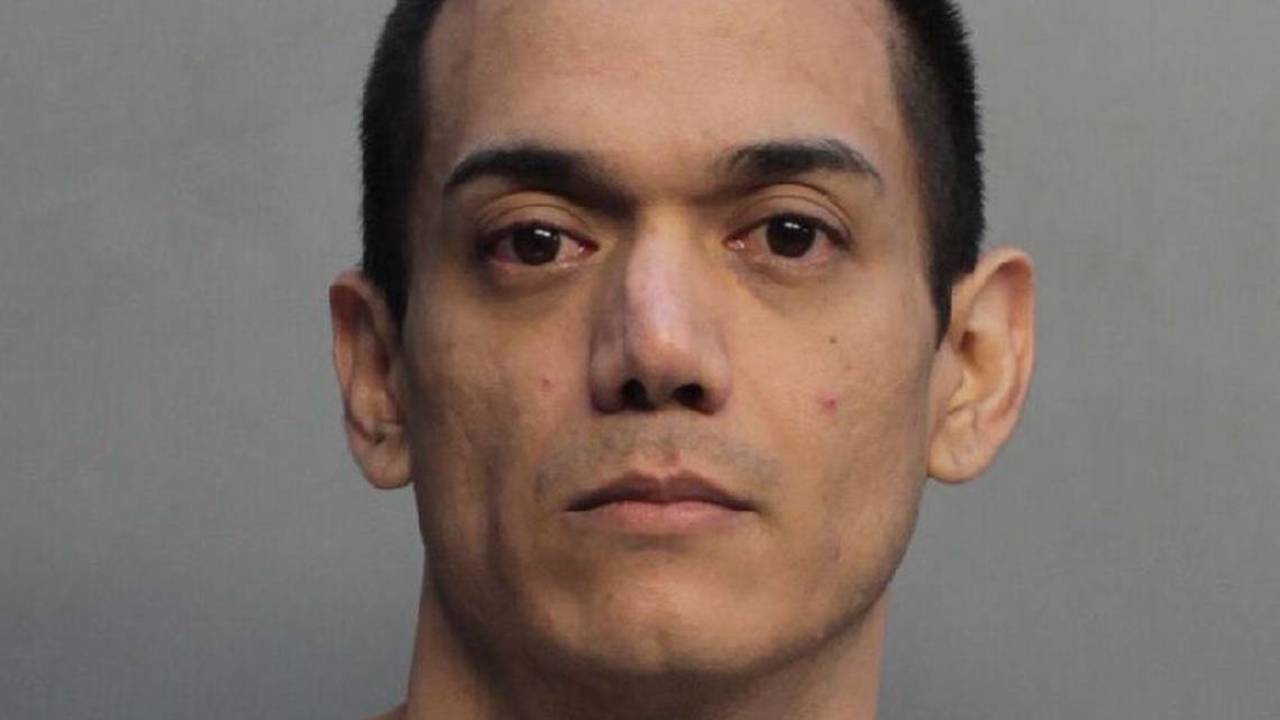 Miami (WTFF) – A Florida man who posed as a housewife plead guilty to to making secret sex tapes with unsuspecting straight men.
33-year-old Bryan Deneumostier, of Homestead, could face up to 10 years in prison.
He reportedly "taped himself having sex with at least 80 unsuspecting straight men to produce internet porn videos," according to the Miami Herald.
He admitted to "engaging in sex with 150 men," with over half of them unaware they were being filmed.
Going by the screen name "susanleon33326," he lured men to his home, made sex tapes and uploaded them to a porn site.
Back in July, he was arrested for unlawful recordings that went on "StraightBoyz," a website that features straight men being conned into accepting gay sex acts while being blindfolded.
Deneumostier was also charged with having sex with an underage boy at the Floridian Hotel in Homestead earlier this summer.