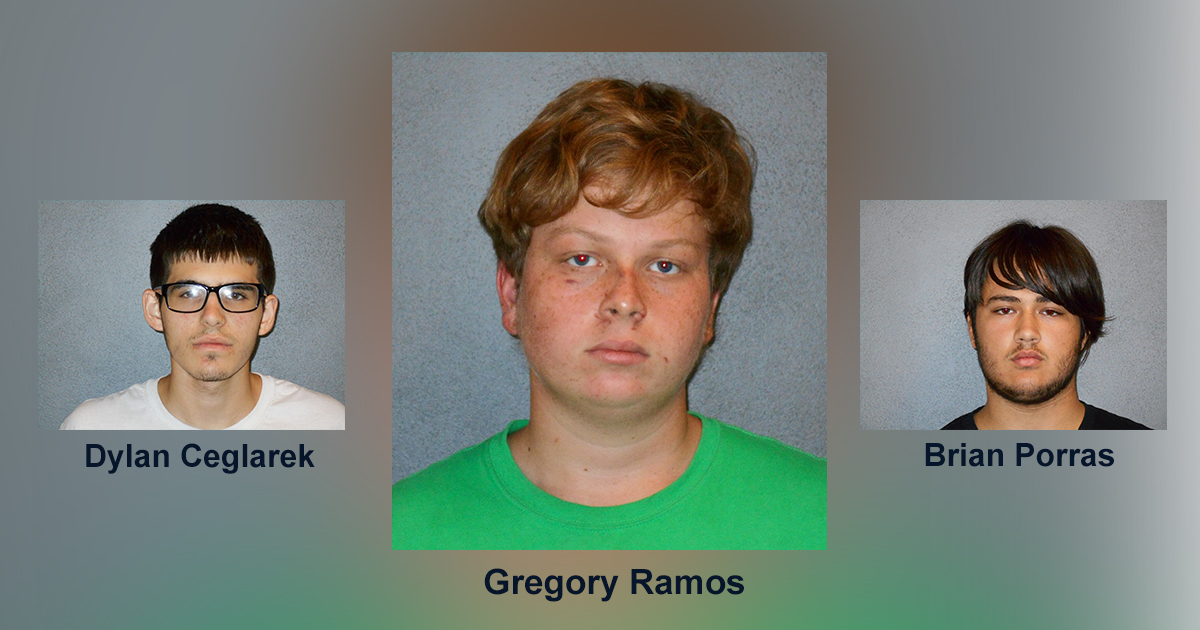 DeBary (WTFF) – A 15-year-old Florida boy has been arrested for the murder of his mother.
Volusia County sheriffs first investigated a disappearance on Friday for the mom, 46-year-old Gail Cleaver. A press release on Saturday states that her son gave a full and detailed confession to the murder.
Gregory Logan Ramos confessed to killing his mother by strangling her at the family's home.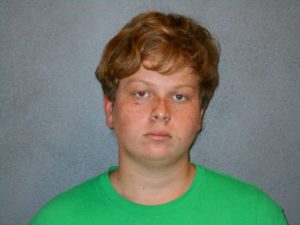 He used a wheelbarrow to stuff her dead body into a van and then drove to River City Church early Friday morning. At the church, he buried her in a fire pit.
Ramos then called a couple of his buddies, both 17 years old, and had them stage a burglary scene at the home on Alicante Rd. They removed computers, a PlayStation 4, a rifle and other items.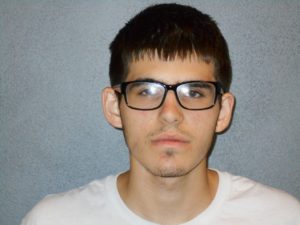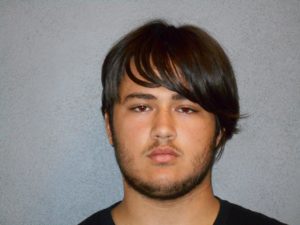 Those "stolen" items were later recovered by deputies, who also found a shovel and broom used to bury the mom and straighten up around the fire pit.
Ramos first called the police to say that his mom was missing after he came home from school. He said the van was still running in the driveway.
He later confessed to the murder and implicated his friends.
Gregory Ramos is charged with first-degree murder. Brian Porras and Dylan Ceglarek are charged with accessory after the fact to first-degree murder.
---
Sheriff Chitwood's news briefing: