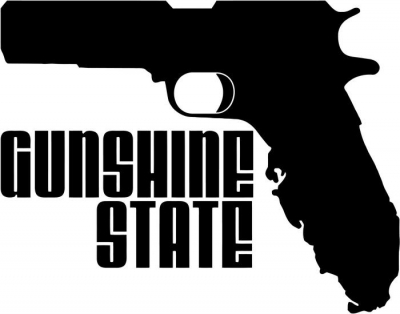 Volusia County (WTFF) – A Florida man was shot after following a speeding vehicle on Interstate 4.
The Volusia County Sheriff's Office dispatched deputies around 1:36 am today, regarding a shooting near mile marker 109 on Interstate 4, according to their press release.
The victim said he was driving westbound on I-4 when he approached another car.
He decided to follow the vehicle "because it was going fast."
Eventually, the speeding Florida man "drove next to him for a short distance" before shooting a firearm out the window.
Bullets hit the tailgater's vehicle and struck the victim in the upper thigh, breaking his femur.
He was taken to the Central Florida Regional Hospital in Sanford for treatment and was listed in stable condition.
The shooting led to an active investigation, so no other details are available yet.