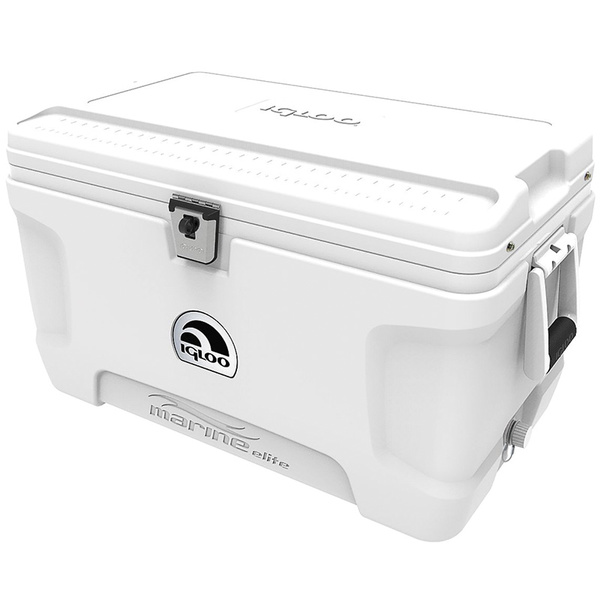 Pompano Beach (WTFF) – A Florida boy who thought it would be a good idea to crawl inside of a locking cooler has prompted a voluntary product recall.
5-year-old Nicholas Wanes thought it would be "fun" to hide in the cooler, reports WSVN.
When he closed the lid, the latch fell into position, locking him inside.
"When it got locked, I was scared," the Florida boy said. "Like, I thought I got locked in there forever. I didn't notice that the lock closes automatically."
Surveillance video from March 2 shows the Florida boy crawling into the IGLOO 72 qt. Marine Elite.
He let out a crying scream and his parents "yanked him out."
IGLOO published a safety alert reminding people that it's a bad idea to crawl inside locking coolers. They announced a voluntary recall of certain products.