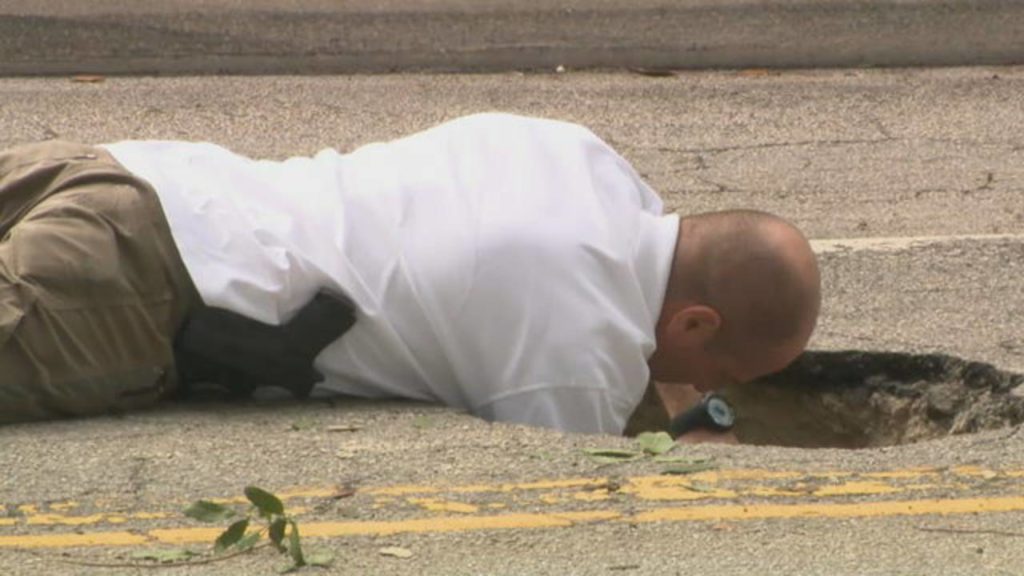 Pembroke Pines (WTFF) – A sinkhole led to the discovery a tunnel leading towards a Chase bank.
Pembroke Pines Police responded to a call Wednesday morning about a possible sinkhole near the Flamingo Pines shopping plaza.
While on scene, they found a hole in the pavement leading to a tunnel that went from a nearby wooded area towards a Chase branch in the plaza, reported Local 10.
The FBI is now involved. One agent spoke about the case, "I would like to say I saw something like this in the movies. However, this hole is so small. It is unique."
In the tunnel were a pair of muddy boots, a homemade ladder and stool, some pickaxes and a small generator.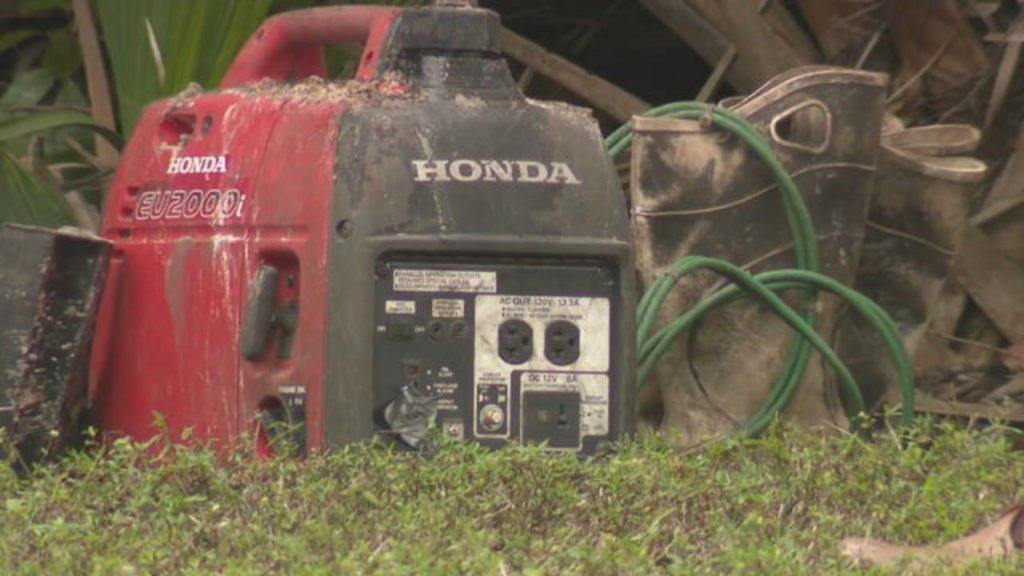 The FBI did not find any Florida Mans or Florida Womans inside the tunnel, "We don't know who is behind this at this time. They could have been here a week ago, last night. We don't know at this time."
The bank remains open, but the drive-thru is closed.