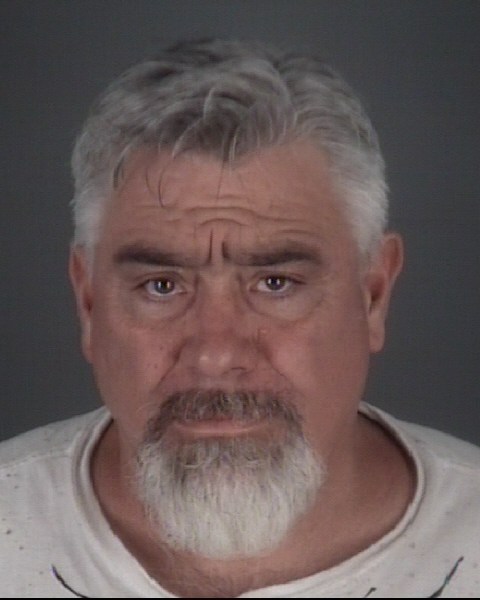 Brooksville (WTFF) – A Florida man was arrested after "intentionally" spraying his neighbor with a pressure washer.
On Friday, Pasco deputies responded to a "domestic disturbance," according to an arrest affidavit collected by WTSP.
52-year-old Johnny Plaster Jr. reportedly started up his pressure washer while a neighbor was "weed blowing" his yard on Somerset Acres Lane.
As the neighbor walked towards Plaster's property, the Virginia-born Johnny Plaster plastered him with the pressure washer.
The Florida man hit the neighbor in the face and upper body with dirt and water, "without his consent," according to the report.
This was all caught on surveillance video.
Now he's facing one misdemeanor battery charge, with a bond of $250.