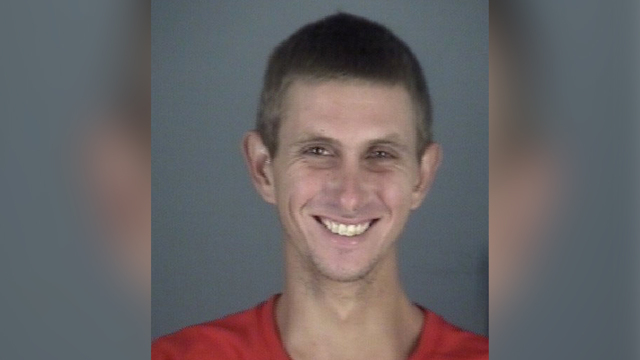 Zephyrhills (WTFF) – A Pasco County man was arrested for reportedly hitting his mother with a corn cob.
Deputies say the incident happened around 2 a.m. at a home in Zephyrhills. (WFLA)
27-year-old Cody Cummins threw a corn cob at his mother, hitting her on the top of the head, the arrest affidavit states.
She was hurt, said deputies, but did not have any physical injuries.
Cummins left the scene afterwards, but was arrested later on a domestic battery charge.
His bond was set at $150 total.