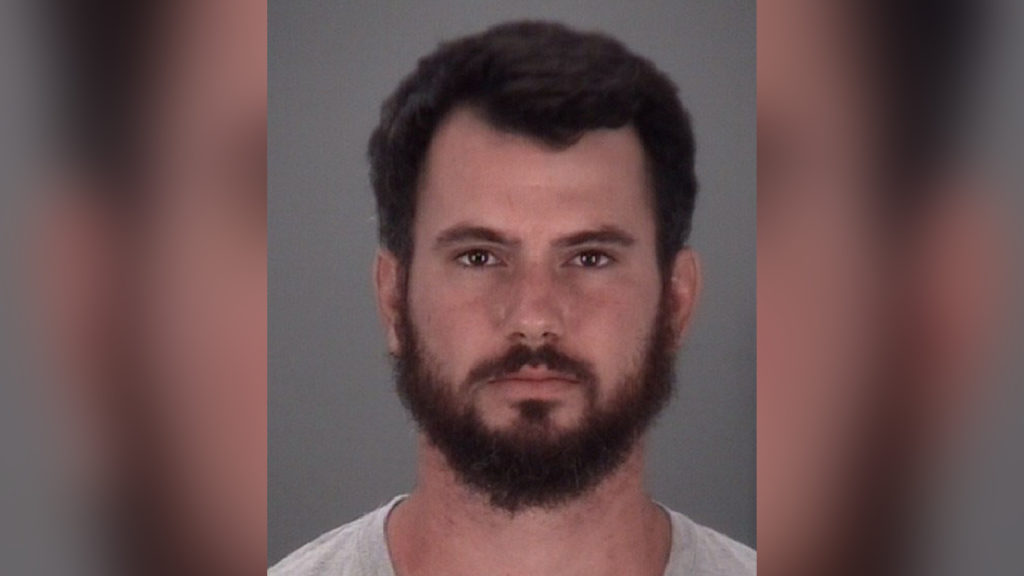 Hudson (WTFF) – A Pasco County man was arrested after deputies say he threw a cup of urine on an acquaintance because he was angry that a drug test came back clean.
The incident happened after midnight on Saturday, around 12:15 a.m., reports WFLA.
29-year-old Jacob Pattenaude got into an argument with the victim and accused him of being a drug addict, deputies say.
Pattenaude gave the victim a drug test kit, and the victim used it.
Pattenaude became enraged upon seeing the results: the drug test came back clean.
That's when Pattenaude threw the cup of urine at the victim, hitting him in the shoulder and face.
He was charged with simple battery and taken to the Pasco County Jail.