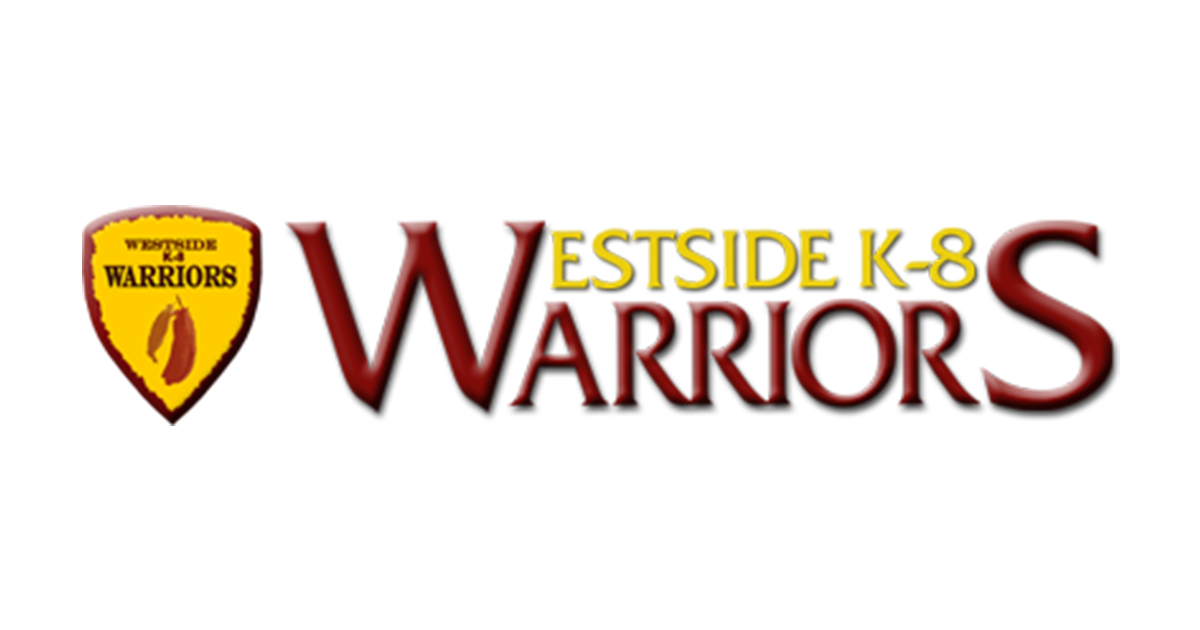 Davenport (WTFF) A 13-year-old Florida boy was found "passed out drunk" on a sidewalk, leading to an investigation that revealed his alleged plot to shoot up his school.
The Florida boy's name is not being released by News 6 because of his age.
He was found passed out and drunk early Saturday morning in Davenport. After being taken into custody he was Baker Acted and transported to a hospital.
The boy reportedly told deputies that he drank an entire bottle of liquor from his parents' liquor cabinet and took a bunch of "happy pills."
Deputies searched his Playstation and found pictures of Nikolas Cruz and the Columbine shooters.
The boy also threatened to take a knife to school and kill a teen at the same Osceola County school.
According to the deputies, the boy also made these statements:
He wanted to die and see God
He wanted to shoot up Westside K-8 School (in Osceola County, where he attended) because he wanted to be the next school shooter
He wanted to kill a lot of kids
He wanted to kill different kids because they "snitched" on him and got him expelled from Westside K-8
He buried a handgun in his neighbor's backyard because he didn't want his mother to know he had one (no gun was found).
He was arrested and charged with aggravated stalking, a felony.
The teen's lawyer, Sara Jones, says that there's more to the story: "He never said that he's going to do anything like that. He's basically rambling."
The boy was expelled from Westside K-8 School in Osceola County in February for making similar statements.
Osceola County Schools sent parents a letter Tuesday about the apparent threat, which read:
"Hello parents,
"It has come to our attention that a news report may run later today highlighting a former student that may have made some threats against Westside K-8 and another district school. The student mentioned in the news report was recommended for expulsion last month for separate offense and is no longer a student at Westside K-8.
"Please understand that we take the safety and security of our students and staff at Westside K-8 very seriously and are in constant communication with law enforcement regarding any threat made to our school. We will maintain a law enforcement presence at our school to ensure the safety of our students and staff. We will continue to remain vigilant and follow all safety precautions outlined in district safety protocols. We ask that you also remain vigilant and let us know of anything suspicious or that may need our attention. Thank you all."