So, this guy drove to Harbor Freight and bought a welder's mask to view the eclipse… problem is, ends up the car was stolen. We are not sure whether he knew that or not, and since everybody in the world is completely full of shit (from police to thieves) there's really no way of knowing. We do not know that he stole the car, only that he was in possession of the stolen vehicle. Since this is the good ol' boy south, cops thought it would be funny to post his picture on Facebook before any trial (but to be fair, it's a pretty funny story).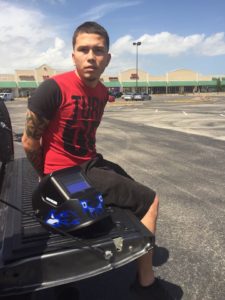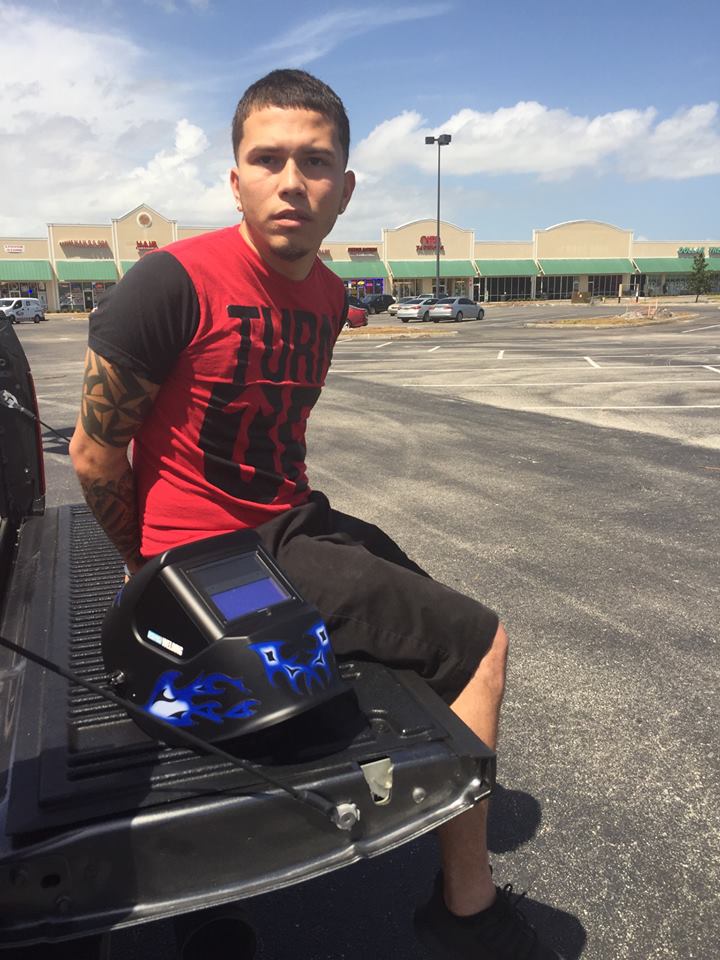 Loading ...
Here's what OSCO had to say about it:
Overshadowed:
Meet Jocsan Feliciano Rosado.
This 22-year-old stole a vehicle and was being followed by the OCSO's intrepid Auto Theft Unit.
Rosado parked the stolen car at Harbor Freight on Osceola Parkway in Kissimmee, and bought a welder's mask to safely view the solar eclipse.
As Rosado was standing in the parking lot next to the stolen car, with the welding helmet on and looking up at the eclipse, deputies swooped in and made an arrest.
He never saw it coming.
That only happens every 99 years.
#Eclipse2017 #OCSOinAction #AwesomeAutoTheftUnit
Here's the original Facebook post: