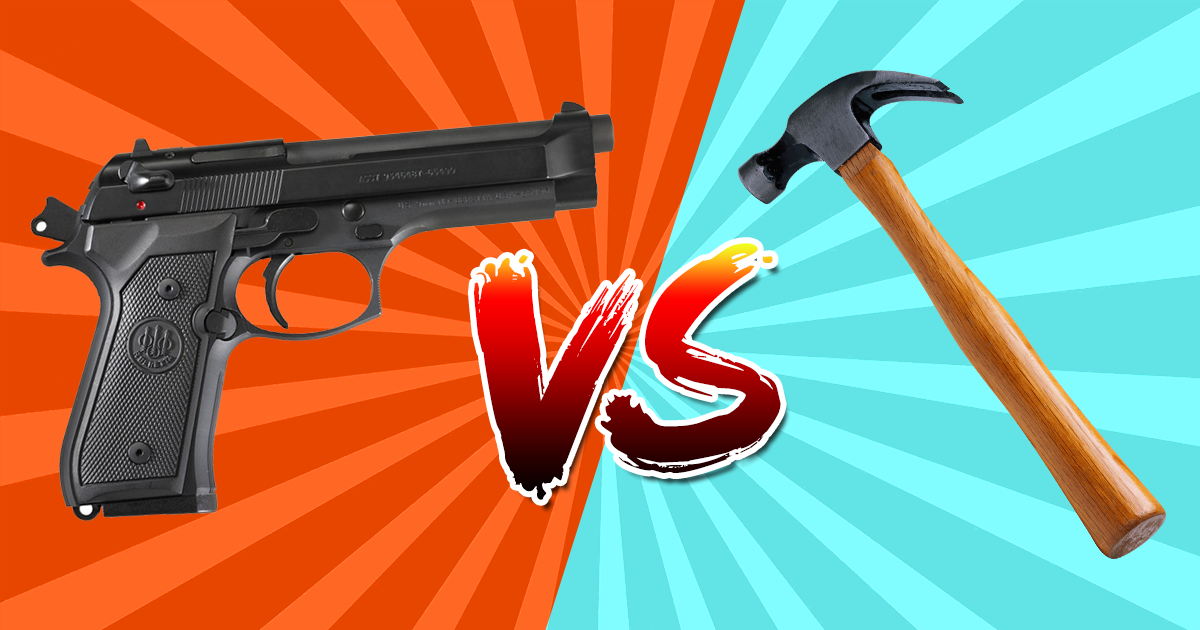 Orlando (WTFF) – A man who got out of his car with a hammer was shot in the leg Sunday evening, according to police.
The apparent road rage incident took place on I-4 near John Young Parkway. OPD officials say a man got out of his car with a hammer, then the shooter stepped out of his vehicle and shot the hammer-holding man in the leg. (clickorlando.com)
Details are scarce because it's still under investigation. Police aren't sure who the primary aggressor was.
Anyone who's ever driven on I-4 in Orlando will understand the motivations for such an incident.
The victim's injuries are not life-threatening.