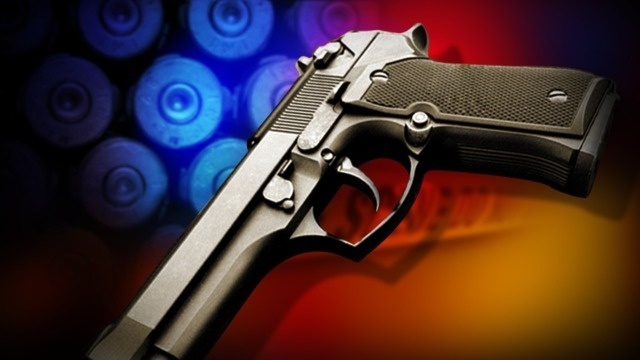 Myakka City (WTFF) – A Florida teen died after shooting at trash animals with a handgun and accidentally shooting himself.
The teen's parents told Manatee County deputies that 15-year-old Wyatt Austin Ballard Hall was out shooting at animals. (The Tampa Bay Times) He was using a handgun to shoot at the animals feeding on the trash outside of their home on Albritton Road, near Clay Gully Road. (inquisitr.com)
Wyatt Austin Ballard Hall walked inside the home after his parents heard the gunshot. Earl and Tiffany Hall were on their way to investigate. They found him and he said that he accidentally shot himself. The wound was to the "upper body." According to The Bradenton Herald he was with three friends who all ran off scared. ABC Action News reports that it all happened at about 9 p.m. on Thursday, February 8, 2018.
The death was ruled accidental, and so far no charges were pressed.
Wyatt was not enrolled in school, according to the Manatee County School District.
---
Wyatt's like the Florida version of little Ralphie Parker in A Christmas Story.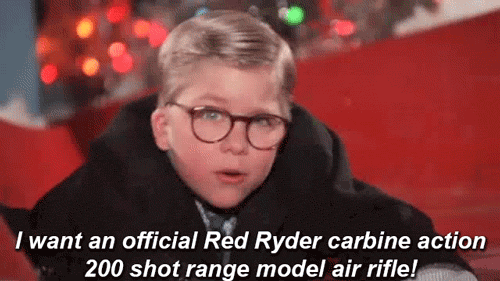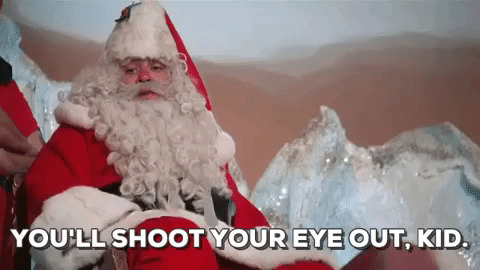 He likes playing with guns, got the gun he wanted, and got more than he expected.
But only, instead of a long-range Airsoft rifle, he was playing with a handgun. And instead of losing an eye, he lost his life.
NRA Gun Safety Rule #2: Know how to use the gun safely.
NRA Gun Safety Rule #7: Store guns so they are not accessible to unauthorized persons.
Please keep your guns locked up and out of reach. If you let your kids shoot, teach them responsibility. Even out in the woods bullets travel far. One simple accident could cost the shooter or another person their lives.