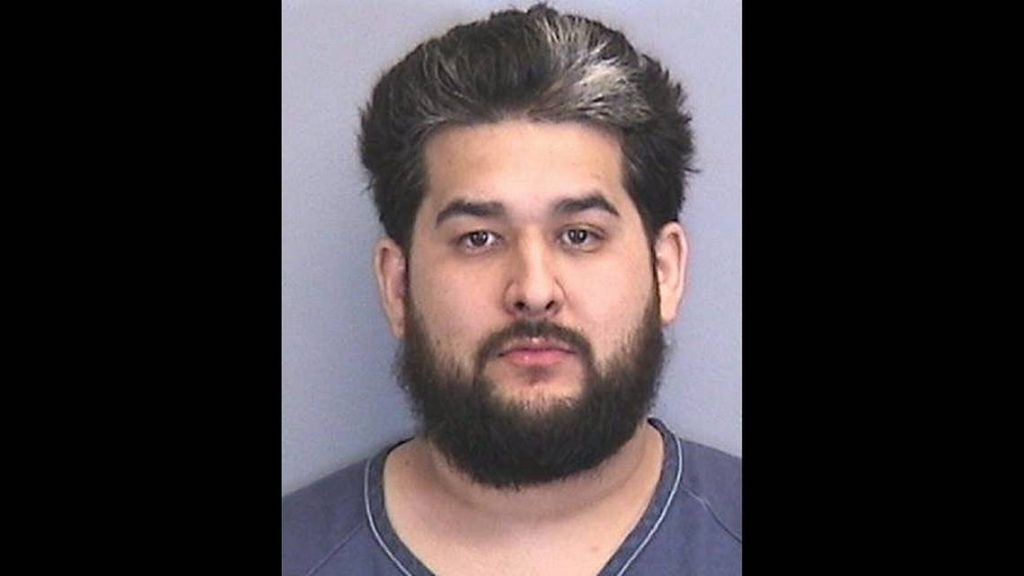 Bradenton (WTFF) – A 29-year-old Florida man was in jail for a day after pulling a gun and threatening to shoot people after being honked at in a Burger King drive-thru lane.
"I'll kill anybody in here!" said Marco Guevara after pulling a gun from his waistband and waving it around, according to the Manatee County Sheriff's Office. (Bradenton Herald)
He reportedly pulled the gun out because someone honked at him while waiting in the Burger King drive-thru lane at 3803 1st St, Bradenton, FL 34208.
The victim put her car in reverse, drove away and called 911.
Guevara was arrested around 2 a.m. Sunday and charged with aggravated assault, carrying an unlicensed firearm, improperly exhibiting a firearm and resisting arrest.
There was a bullet in the chamber, according to the arrest affidavit.
He met his $11,700 bond and was released the next day.