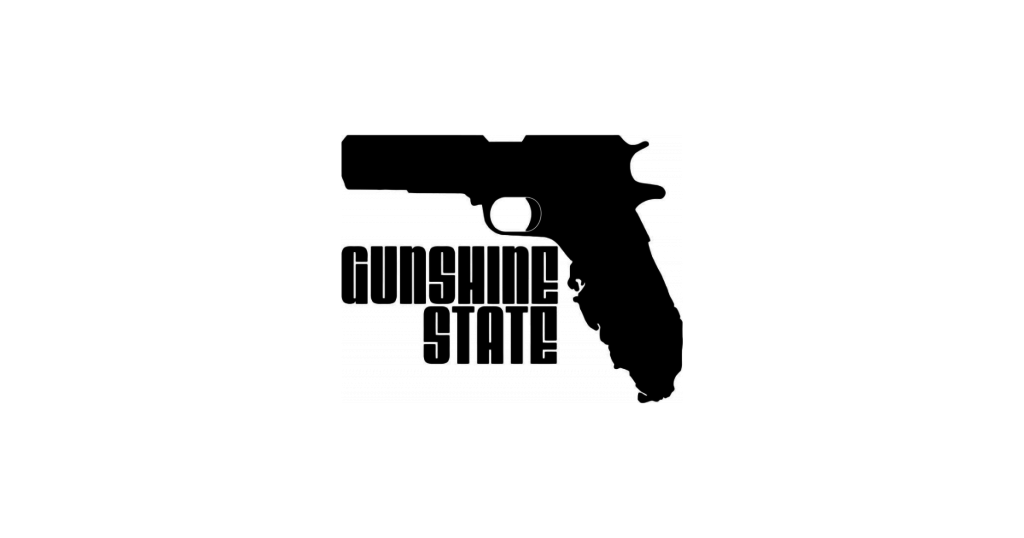 Brooksville (WTFF) – A Florida man died Thursday morning after accidentally shooting himself with the gun that he was playing with while waiting for a haircut in his home.
The firearm mishap took place around 6:30 a.m. at a home on Oakcrest Circle, according to the Hernando County Sheriff's Office. (Tampa Bay Times)
The Florida man was waiting outside his bedroom door for his haircut, sitting on a bucket and "playing with his firearm, as he always does," according to the in-home barber who spoke to police.
The gun discharged and killed the man holding it.
He was dead when the first deputy arrived.
Investigations into "the possibility, if not the likelihood," that drugs or alcohol came into play, will be performed, deputies say.
No information was released on the type of weapon or how it was obtained.