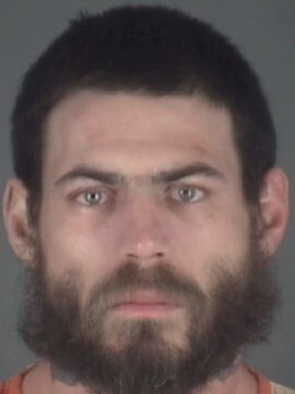 Spring Hill (WTFF) – A Florida man is in jail after being accused of trying to fight with deputies while holding his 2-month-old child.
The Pasco County Sheriff's Office say that he called 911 at least five times while deputies accosted him at home.
WTSP reports the incident took place on Tuesday at a home on Chorvat Avenue near Normandeau Street.

30-year-old Kory Edward Sessions, of Spring Hill, reportedly injured two deputies through biting, kicking and punching several cops.
Before the brawl, the mother, per the arrest affidavit, "ripped the newborn out of his hands" as Sessions fought against four officers.
He was eventually arrested. Now facing charges of:
"…one count of resisting an officer with violence, four counts of battery on a law enforcement officer, one count of child neglect and one count of misuses of the 911 system."

WTSP
It was not reported why the deputies were there in the first place.