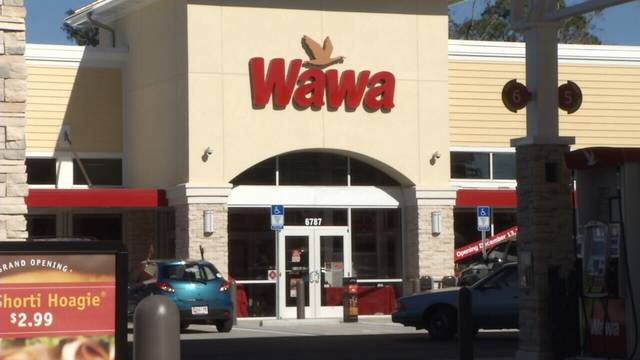 Lakewood Ranch (WTFF) – Two "Florida Mans" dropped off an injured alligator inside a Wawa store around 2:30 am on Friday.
Manatee County Sheriff's got the call. The FWC sent a trapper to the location at 14510 State Road 70 E., and the gator was removed, reports Bradenton Herald. It was relocated to a "suitable habitat," they report again. The alligator was only 3 feet long and in good enough health to leave.
Gators ain't really news in Florida, but AP thought it was worth covering. The two suspects have not been located. It has not been discovered or reported how the gator was injured, or how bad the injuries were.
Anyone with any information about the case can call FWC's Wildlife Alert hotline at 888-404-3922.