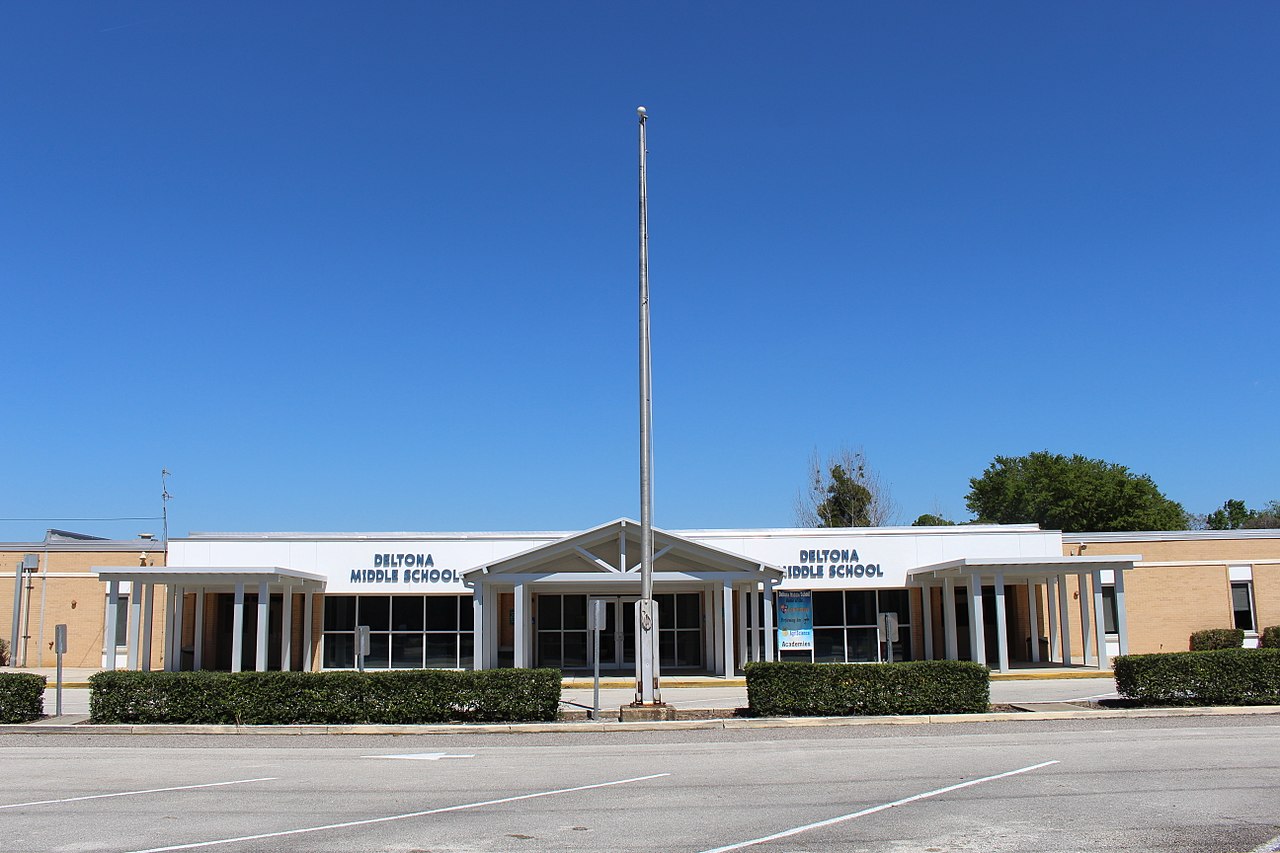 Deltona (WTFF) – A Florida boy at Deltona Middle School was charged with a felony after sending a text that falsely warned of school violence.
The 14-year-old student's name was not released in the Volusia County Sheriff's Office press release.
He sent a message to a friend that read:
"Schoil shooting much scared plz pray."
For extra effect, he included a video of running feet.
The Florida Boy told a resource deputy later that he did it as a prank. He didn't want to dispel the rumor for several hours because he wanted to give the impression that it was actually happening in real time.
This seems to be the new trend.
In Volusia County, more than 30 students have been charged with felonies related to false reports of school violence since the Marjory Stoneman Douglas High School shooting in Parkland in February.
The little rascal was charged with making a false report concerning the use of firearms in a violent manner (F.S. 790.164) and transported to the Department of Juvenile Justice placed on home detention.
UPDATE: The updated VCSO press release says that the Florida Boy was "placed on home detention." The original press release and our article stated that he was arrested.
---
Image source: Michael Rivera, from Wikimedia Commons