NICEVILLE – A 14-year-old boy who rolled through a stop sign on his bike, and then failed to stop for law enforcement officers ditched his bike and fled on foot.
The officer pursing him had to threaten him with a Taser to get the boy to comply and lie on the ground as instructed, according to his Niceville Police Department arrest report.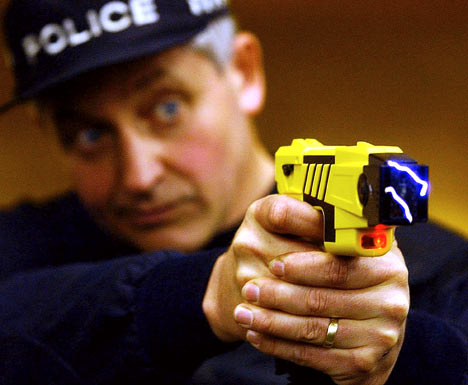 Once he complied and was handcuffed, the officer retrieved a flare gun from where the boy had been standing.
When he asked the boy why he didn't stop, the boy replied that he was afraid he was going to get "beat" by officers.
He had an outstanding arrest warrant, according to his report.
Source: nwfdailynews.com