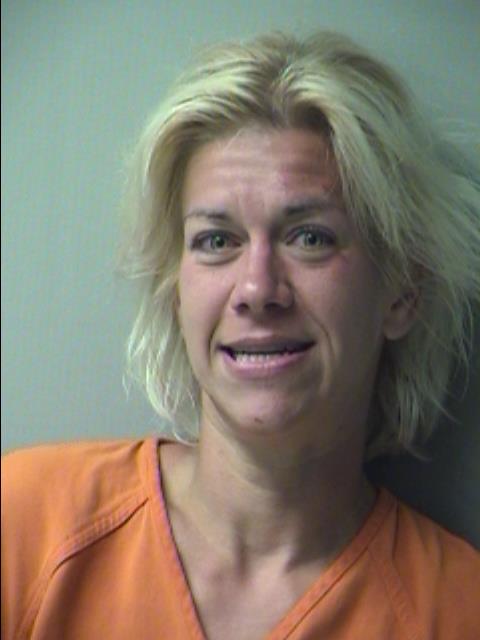 Okaloosa Island (WTFF) – A Florida Woman seen bicycling topless down the center of Highway 98 turned out to be a shoplifting suspect making her getaway.
32-year-old Elizabeth Backes was spotted by an Okaloosa County Sheriff's deputy Thursday night, according to an arrest affidavit collected by ABC 3.
She was riding her bike down the center of Highway 98 on Okaloosa Island.
The deputy pulled up beside her and told Backes to stop.
"Make me!" she replied.
The deputy pulled in front of her and Backes tried to pedal past. Her attempted escape was a failure.
Earlier that evening, at Surfside Outfitters on Miracle Strip Parkway, Backes reportedly stole a pair of flip flops and something else.
The sheriff's office received several calls about a woman weaving her bike in the middle of the highway.
At one point she removed her top.
The stolen t-shirt was valued at $25.
Backes was arrested and charged with two counts of Larceny: Petit Theft 2nd Degree 1st Offense, and two counts of Resisting Officer: Obstruction Without Violence.
She's from Baton Rouge, LA, according to the Okaloosa Department of Corrections.