Written by: Irvine Bernard Wyatt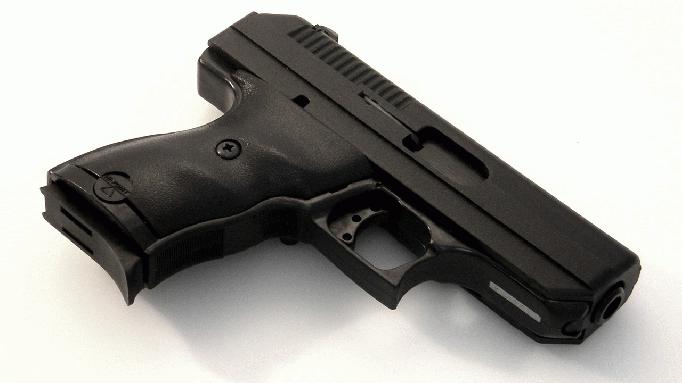 Liberals are always looking for a way to take away our guns. This incident will add more ammo to their attack on our Second Amendment rights.
A school officer made an innocent mistake and left her gun in the FACULTY BATHROOM, where STUDENTS ARE NOT ALLOWED. Then a parent found it.
But of course, since America is under attack from the liberal media, they took this incident to make people think all guns are bad.
Look, we've all been there. Maybe you're taking a big dump and put your holster on the counter. Then you might perhaps just forget you put it there. Let's all just look at the facts. This is North Florida, and them kids ain't gonna do nothing stupid if they find that gun. Our people know guns. We breathe guns. Northwest Florida only had 11 accidental shootings last year, compared to Central's 28.
In fact, maybe the school would be safer if we allowed all our students to carry guns. That way if some thug steals a gun, we can just shoot him. It's common sense, but libtards just don't get it.
Written by: Republican Ralph
---
Related story: