Okaloosa Island (WTFF) – A homeless man with apparent mental illness was arrested for reportedly vandalizing at least twenty cars in a parking lot, resulting in a mass media click-bait frenzy.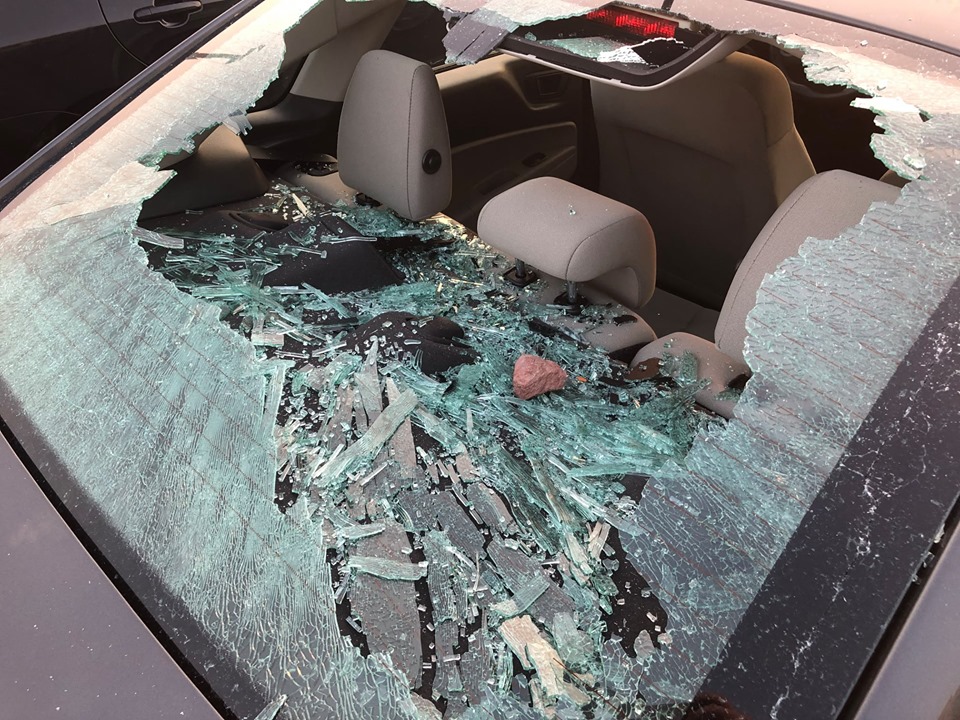 News stations were quick to run the story of 30-year old Justin James Wilson, who told police:
"Take me to jail. I did it because Donald Trump owes me one trillion dollars and these vehicles belong to the mafia."
This resulted in some great Florida Man headlines, which news stations across the nation exploited immediately.
Witnesses say Wilson used rocks and a belt buckle to smash windows and beat cars at the Holiday Inn Resort at 1299 Miracle Strip Parkway yesterday morning.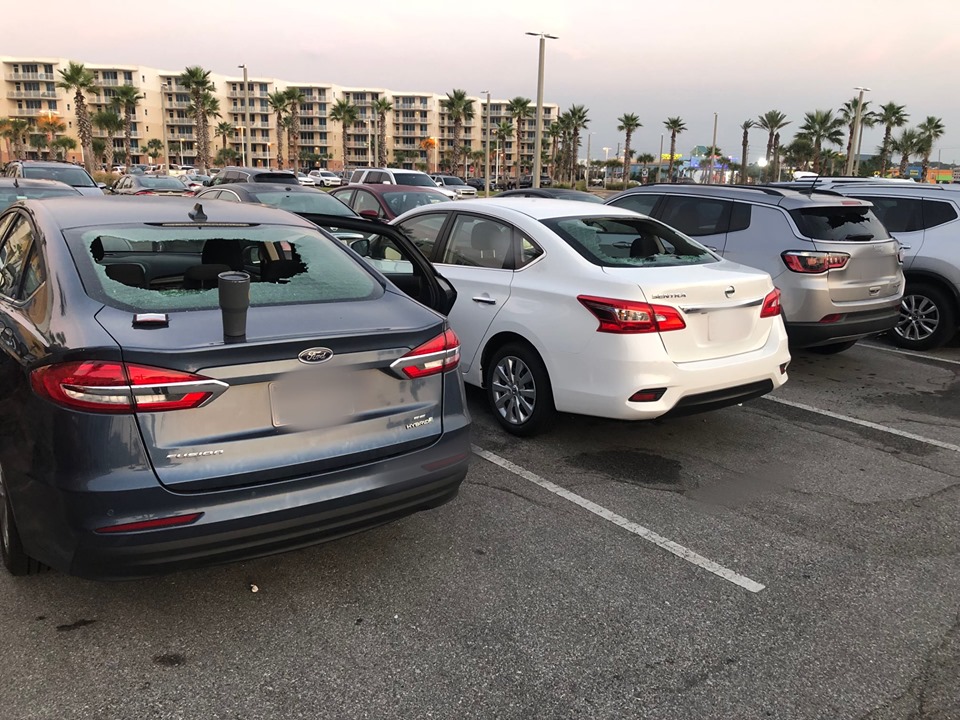 When Okaloosa County deputies arrived, he was found passed out on a bench.
Wilson faces fourteen counts of felony criminal mischief and six counts misdemeanor criminal mischief in connection with an estimated $30,000 in damages.
Nothing about medical or psychological intervention was mentioned in the press release.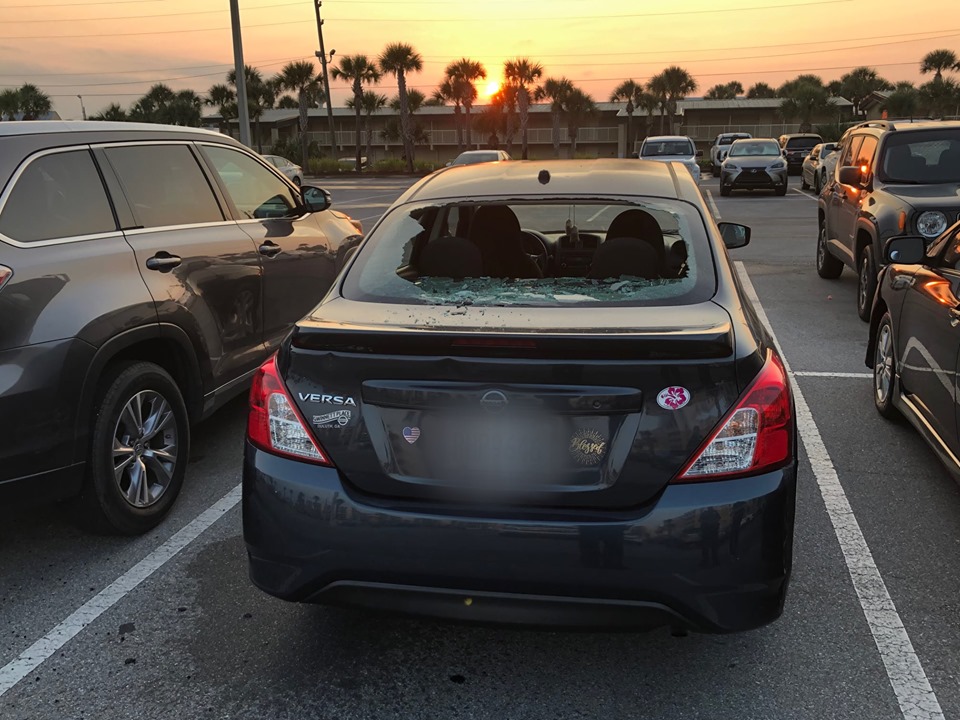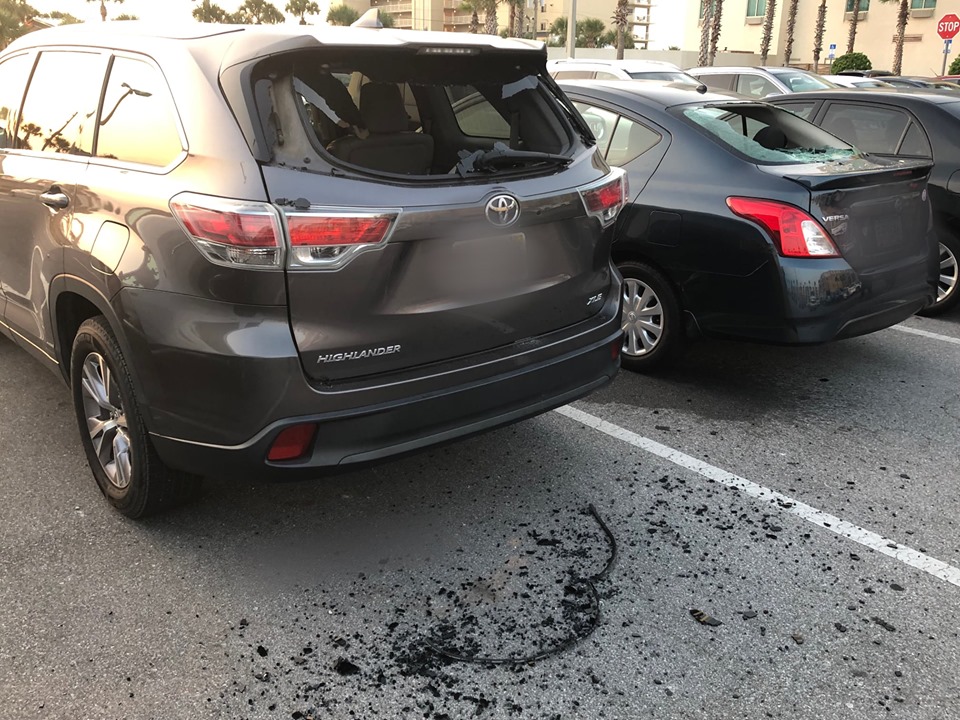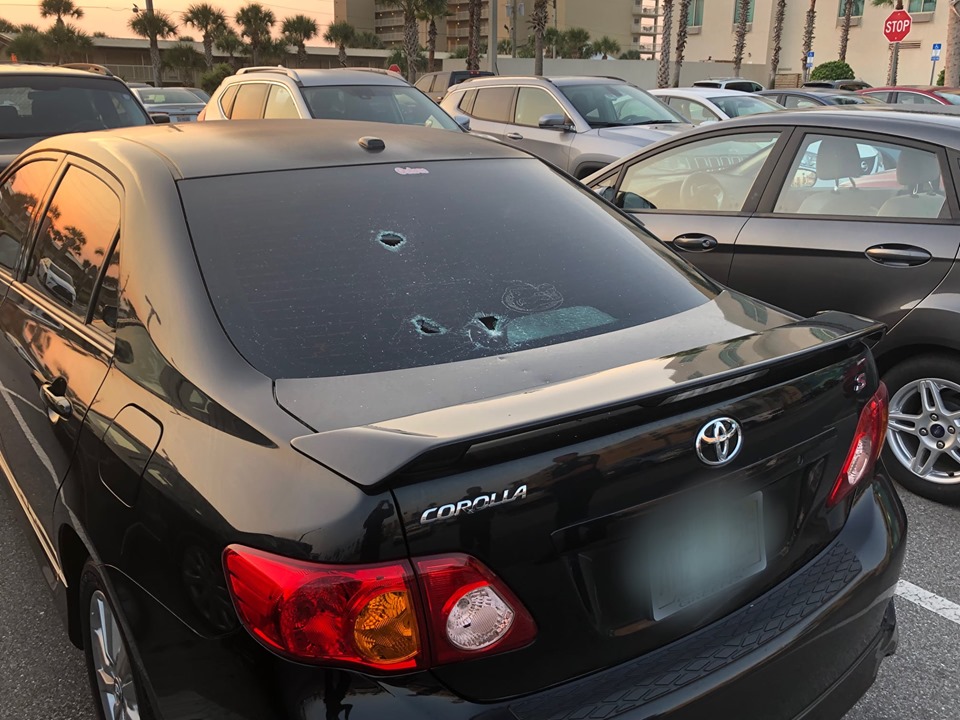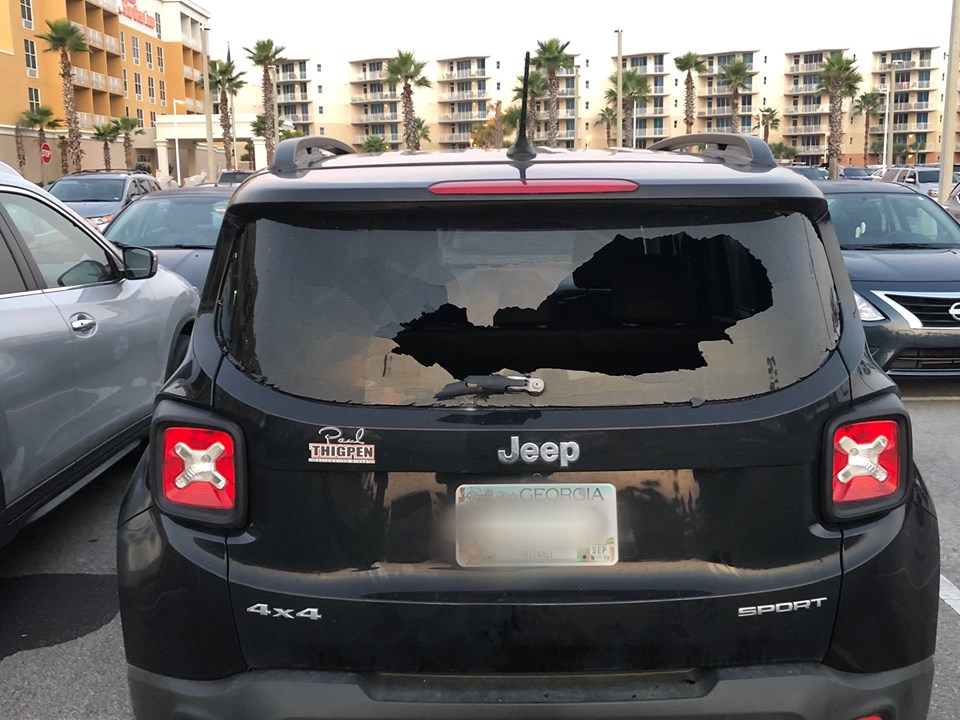 The Facebook comments section of the Okaloosa County Sheriff's Office's post has mixed responses.
One comment reads, "Awe Man 😕 . Justin worked with me for a brief period. He was actually a really nice guy, but definitely has mental health issues. I hope he gets the treatment he needs."
Other comments are far more ignorant, and match the tenacity of our current justice system, such as one that reads, "I don't pity him at all!!! He told the deputies. I did it. Take me to jail. He was competent enough to do it and obviously competent enough to say he did it. Feel sorry for him all you want but he knew what he was doing and for what. He made it worse on himself and others. Just the way I see it!!!"
One lady wrote, "I get tired of everybody blaming mental health for every bad thing people do."
Approximately 3.2 million United States residents have been diagnosed with schizophrenia. It requires lifelong treatment with medications and psychosocial therapy.